Disneyland® Paris Book for Summer 2021
Disney Book for Summer 2021
You can now book for Summer 2021 holidays!
It's the perfect time to plan something magical
to look forward to in 2021 with family or friends.
With a range of flexible booking options, you can do so with confidence.
Book today call our specialist team on 01226 345383 or click for a quote by email.
Disneyland Paris - Book Now!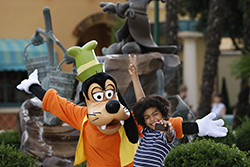 Travel Empire are Disneyland Paris experts and our website and friendly reservation team are on hand to help arrange the perfect break to the Paris theme park.
Book today call free: 01226 345383 or click for a quote by email.
Get a Quote - Disneyland - Paris
Latest news & reviews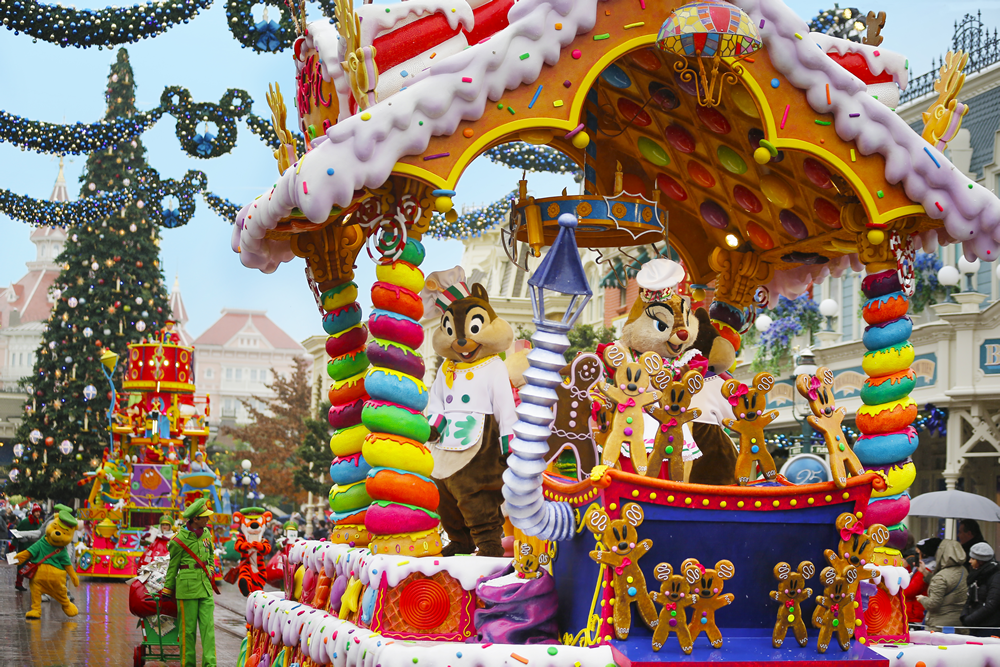 There is always something happening in the parks, please take time out to have a look at our Seasonal Events page this will give you a flavour of what is happening throughout the year season by season.

Latest News and Offers:
See our customer reviews...
" a big thank you to you and Travel Empire for making our visit and stay at Disneyland Paris a really memorable one for us " Mrs Townsley, Devon