Disneyland® Paris Winter 2023
Disney's Winter 2023
BEST OFFER FOR WINTER 2023 ARRIVALS!*
FOR DISNEY HOTELS AND DISNEY'S DAVY CROCKETT RANCH AND LES VILLAGES NATURE:
Give our specialist team a call for the latest Prices!
Your Package Includes

Stay in a Disney Hotel or stay at Disney's Les Villages Nature Paris

Tickets for both Disney Parks for each day of your stay (except for Les Village Nature where you will receive tickets for 2 days only)
Disneyland Paris Winter 2023/2024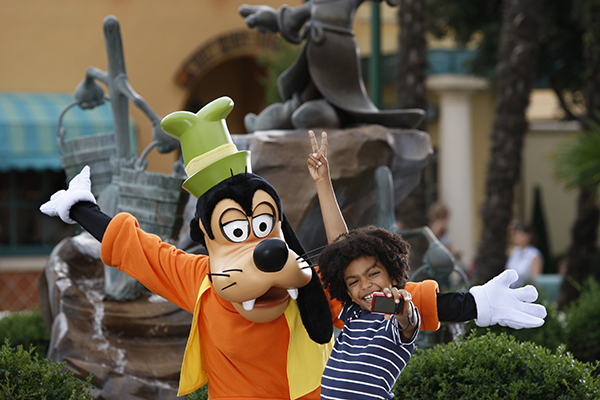 Welcome to Disneyland® Paris Holidays:
Travel Empire are award winning Disneyland® Paris specialists, we can arrange hotels at Disneyland® Paris to suit your budget and package that memorable short break or weekend. We can also arrange transportation from the UK including coach, self drive, Eurostar, or flights from your local airport. In addition we can book passes to the Disney theme parks with or without travel arrangements.
Book today call: 01226 345383 or click for a quote by email.
Get a Quote - Disneyland - Paris
Need a hand?
Can't find what you're looking for?
Need some help or advice?
Give us a call on 0800 849 1285
to speak to one of our team