Bodrum Peninsula Hotels
"Relax, we have the Bodrum Area hotel for you..."
Travel Empire has a wide selection of hotels and apartments on the Bodrum Peninsula, listed below are a selection of our clients favourite accommodation. You can search for any of the resorts hotels and apartments in the adjacent search box. For group bookings (over 9 passengers) or any destination or hotel not featured in our hotel search facility please contact our reservations department:
Call free: 0800 849 1285 or click for a quote by email.
Hotel Esra Family Suites *** - Altinkum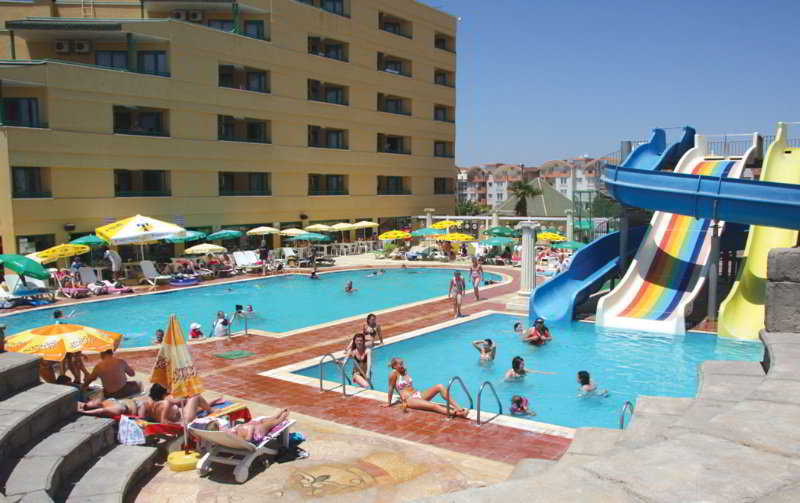 The Esra Family Suites are situated away from all the hustle and bustle of Altinkum, yet close enough to enjoy its many amenities, and has everything you could need to keep the whole family happy and entertained. Make full use of the waterslides and pool, join in the daytime games or treat yourself to some pampering at the spa. The Esra Family Suites are a popular choice for a great family holiday in Turkey. Check Availability »
Doria Hotel ***** Bitez Hotels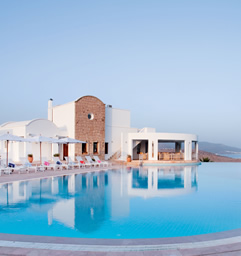 Located in the charming town of Bitez, one of the best-kept secrets on the Bodrum Peninsula, the stylishly casual Doria Hotel Bodrum is close to top historical sites like the Tomb of King Mausolus and Saint Peter's Castle. 38 km from Bodrum International Airport and a 5 - 10 minute drive from downtown Bodrum. Stunning views of the Aegean Sea can be enjoyed by the 2 Outdoor Pools overlooking to the Gumbet Bay and Karaada. Guests can also wind-down after an exciting day in Bodrum at the Wellness Center offering Fitness, Turkish Bath, Sauna and Indoor Spa Pool facilities and a wide range of massage therapies. Check Availability »
Voyage Bodrum **** Bodrum Hotels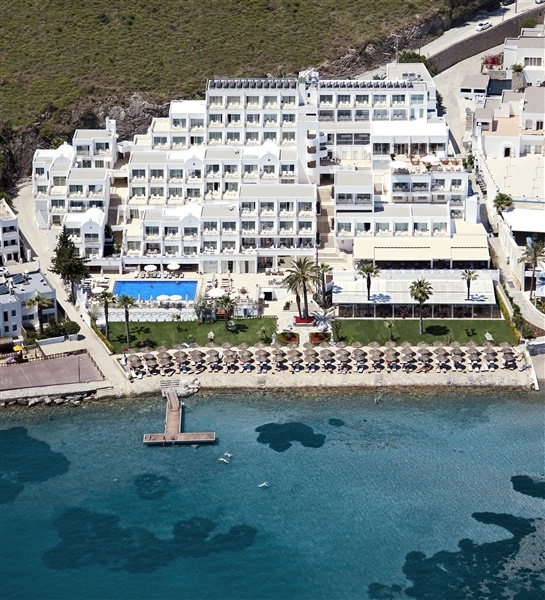 Set in pleasant gardens leading down to the hotel beach, the hotel provides comfortable accommodation for those wishing to be close to the centre of Bodrum. Facilities include hotel shops, a hair salon, a restaurant and bar, and a TV lounge. Comprising 125 guest rooms, the air-conditioned establishment welcomes guests in a lobby with 24-hour reception and check-out service. It also provides a hotel safe, lift access, currency exchange facilities, wireless Internet access and a car park. Laundry service is available for a fee.
The hotel caters for guests over 12 years of age. Check Availability »
Vogue Hotel ***** Torba Hotels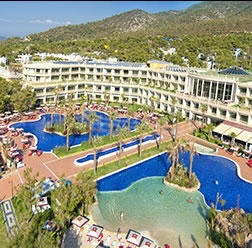 An opulently styled hotel consisting of a main building with villas and bungalow-styled rooms in the grounds. Occupying its own bay on the Bodrum peninsula, the complex is just 8km from the trendy resort of Bodrum with public transport and taxis available from infront of the hotel. A wide range of amenities and recreational activities are available in stylish surroundings which includes spacious grounds and a private beach and jetty. Suitable for families and couples, the complex also has conference facilities, a Talent Academy for younger guests and even a care centre for guests' pets. Check Availability »
More Bodrum Peninsula hotels...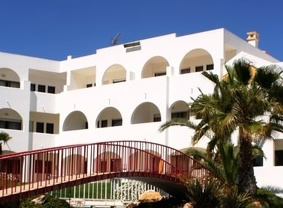 *Please note the star ratings shown may not be the official rating of the hotel but on occasion may represent our own rating or that of our supplier.
Search Bodrum Region Hotels