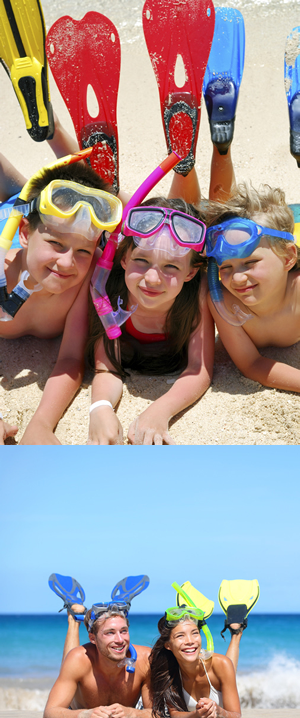 Holidays to Cala'n Bosch
The modern resort of Cala'n Bosch is situated on the south west coast of Minorca, approximately 10 kilometres south of the old capital Ciutadella. Cala'n Bosch is one of Minorca's latest resort destinations, here you will find a couple of fair sized hotels such as the Valentin Star and Turquesa Mar however accommodation here is mainly self catering apartments and privately owned villas that are suitable for families and couples. Cala'n Bosch would be a great choice for a relaxing family beach holiday, especially those with older children.
You will find plenty of water sports in the resort, including access to some superb scuba diving. Don't miss an opportunity for a trip on a glass bottom boat, with Minorca's clear waters and abundant marine life this is a boat trip not to be missed. Cala'n Bosch has a pleasant marina, other things to keep the kids happy include such things as crazy golf and a little fun park for the little ones, overall a great relaxing family holiday setting. The resort has a good selection of shops that stock all the necessaries, and also things such as leather goods and arts and crafts.
During the summer months Cala'n Bosch is a very popular resort by Minorcan standards, it is quite lively and busy, however much of the live entertainment is usually found in the hotels and larger apartment complexes if this is important to you please check with us before you book. Before and after the peak summer months the resort is a much quieter and relaxing place.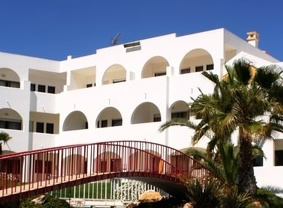 Whether you are looking for a cheap last minute holiday, an all inclusive family hotel or a luxury property, Minorca has a wide variety of holiday accommodation to suit everyone.
To see a list of our favourite Minorca hotels please click Minorca Hotels
Cala'n Bosch - Google Maps
Search Cala'n Bosch Hotels