Holidays to Crete
Holidays to Crete offer the visitor breathtaking scenery, golden sandy beaches, pebbled coves, lush green meadows and arid landscapes. Undoubtedly one of the most beautiful Greek islands, Crete is also one of the most popular. Holidays in Crete are particularly popular with holidaymakers seeking a sun, sea and sand holiday with a difference. While it's true that the island is popular for its golden sandy beaches and pulsating nightlife, it also features mountainous hiking trails, idyllic villages, bustling street markets and archaeological treasures - in particular the Minoan Palace of Knossos and the birthplace of Zeus.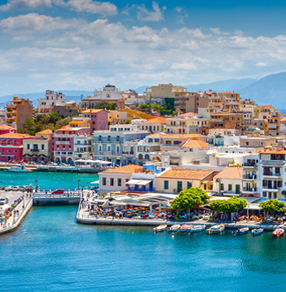 Agios Nikolaos is located about 69 Kilometres from Heraklion and was a popular mid range package holiday destination for many years, however over the last few years it has developed in to a more cosmopolitan resort with high standards of harbor-side café-bars and top quality restaurants. The night clubs and karaoke bars are a thing of the past in this relaxed, yet busy, town. Ideal for couples of all ages, it is an excellent base from which to explore the eastern part of Crete. More...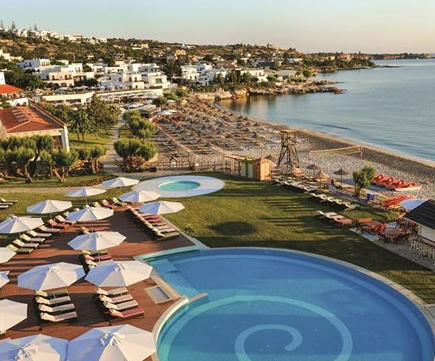 Hersonissos has a broad appeal with families couples and singles attracted to the resorts three beaches with an array of water sports. Families and teens will enjoy the Star Beach Aquapark - where only the brave take on the bungee tower and Kamikaze run. The resort's long waterfront is lined with dining options here you can find fast food, international cuisine or traditional Greek tavernas. The resort also boasts one of the busiest night-scenes on the island of Crete. More...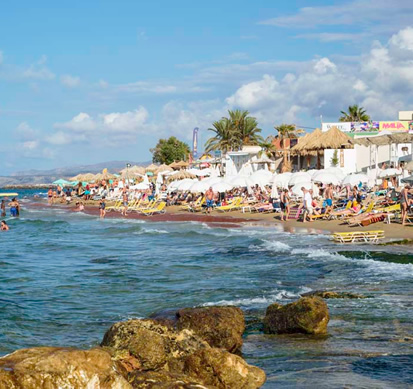 Malia is Situated 34 kilometres east of Heraklion airport and is one of the most popular resorts on the Greek islands. The resorts reputation as a party destination here in Crete is as notorious as Faliraki in Rhodes and the Spanish resorts of Magalluf in Majorca and San Antonio in Ibiza. It is popular with young British tourists who are not looking for peace and quiet. The prominence of Malia as one of the leading spots for nightlife in Europe is cemented by the attraction of big name DJ's and music events throughout the summer. More...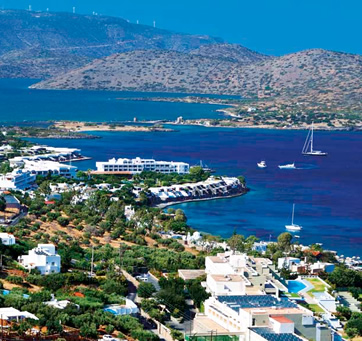 The beautiful beach resort of Elounda lies at a distance of about 7 km from Agios Nikolaos. It was originally a small fishing village but over the years it has developed in to the top holiday destination in Crete. The small island of Spinalonga is located in the entrance of Elounda harbour this island fortress was built by the Venetians in 1579 and with a boat connection around every half an hour it is definitely worth a visit. Elounda is also home to the Happy Train a scenic railway that is an absolute must do during the course of your stay here. More...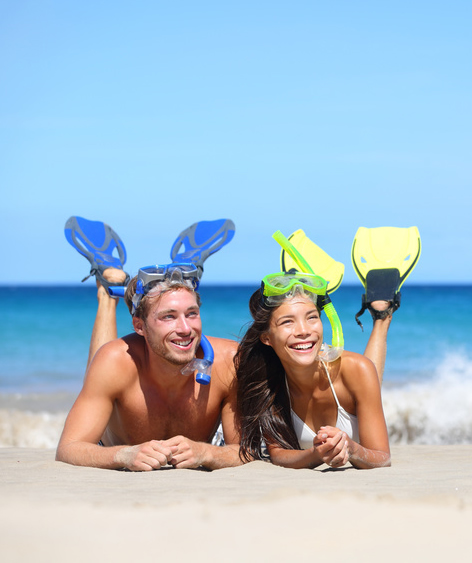 Excursions and things to do in Crete...
Holidays to Crete have plenty to offer the visitor, with great sites to see both geographical and man-made. There are every type of water-sports, horse riding, boat trips, golf courses, sea fishing, jeep safaris and a multitude of activities to keep the most active of holiday makers happy. Crete's rich historical past provides endless opportunities to see architecture, visit museums, and ancient archeology. Our customers have recommended an island tour or car hire to see the amazing scenery that Crete has to offer. Not to be missed are Aquaworld at Hersonissos, Elafonissi beach at Elafonissi and the scenic railway (Happy Train) at Elounda!
Need a hand?
Can't find what you're looking for? Need some help or advice?
Give us a call on 0800 849 1285 to speak to one of our team.