Sharm el Sheikh Hotels
Travel Empire has a wide selection of hotels in Sharm el Sheikh, listed below are a selection of your favourites all at our best prices. You can search here for any of the resorts hotels or contact our friendly reservations department if you would prefer to talk to us.
Call 01226 345381 or click for a quote by email.
Royal Savoy Sharm El Sheikh ***** Sharm El Sheikh Hotels - Red Sea Egypt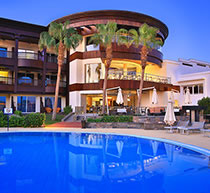 The Royal Savoy is an exclusive club wing of the Savoy hotel, complete with its own private lounge, terrace, pool, and Sunset Bar, located in Royal Savoy Private Area on the beach open from 9:30 - till sunset. Created for guests who prefer to stay in a more intimate and secluded location within the grounds of the Savoy. The hotel is 3km from Sharm El Sheikh International airport. Easy access to major attractions such as Mount Sinai, St. Catherine''s Monastery, Dahab, the Coloured Canyon and Pharaoh''s Island. A five star diving centre offers courses, and day trips. Check Availability »
Stella Di Mare ***** Sharm El Sheikh Hotels - Red Sea Egypt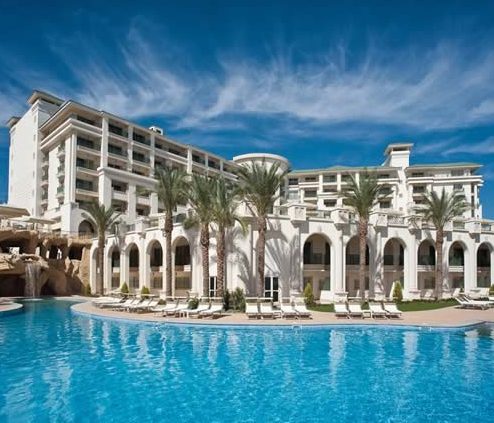 This hotel enjoys a charming seafront setting in Sharm el Sheikh. The hotel is located overlooking Naama Bay, commanding spectacular views over the land and sea. The hotel offers guests a great setting from which to explore the cultural and historical delights that the area has to offer. This wonderful hotel embodies the essence of Egyptian style and charm, blending it with contemporary influences. Check Availability »
Aqua Blu **** Sharm El Sheikh Hotels - Red Sea Egypt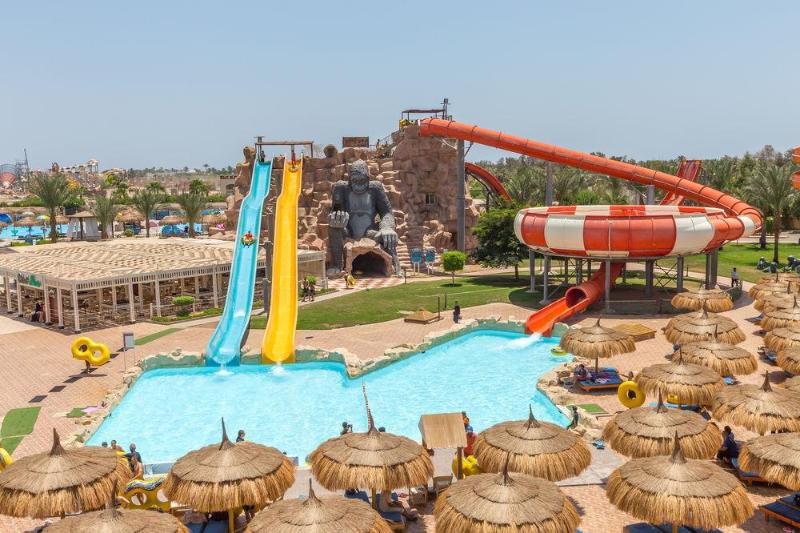 Perched on the cliff of Ras Om El Seid, this fantastic hotel is built within the Aqua Park City, which is a famous water theme park in Sharm el Sheikh that includes a long promenade with many cafes, restaurants and bazaars. The property is ideally located at only 15 minutes from the city centre and 25 minutes from Sharm el-Sheikh International Airport. The rooms are stylishly decorated with warm colours and are comfortably equipped to make visitors feel like home. The resort offers several dining options that will satisfy all tastes, from local to international specialities. Adults and children will enjoy the numerous activities that they can find at and around the hotel. Check Availability »
Sultan Gardens **** Sharm El Sheikh Hotels - Red Sea Egypt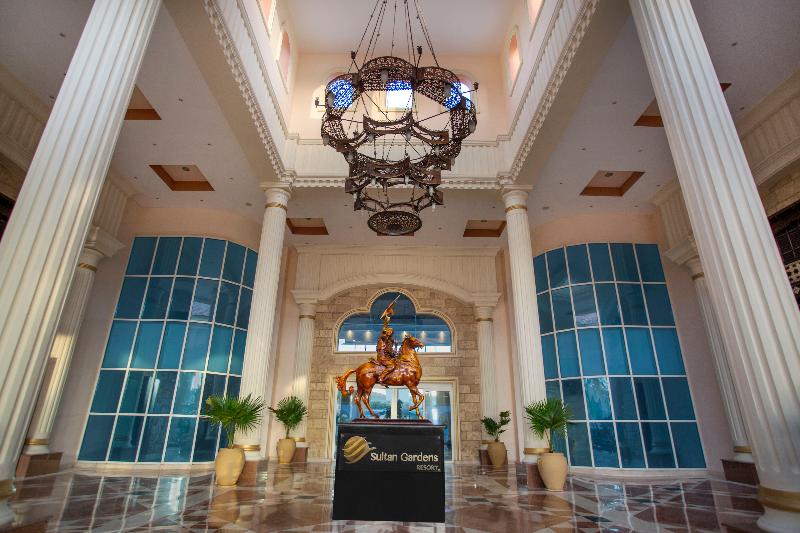 This award-winning beach resort enjoys a prime location on Shark's Bay, overlooking the beautiful coral waters and the famous Tiran Island. The complex is just 7 km from the hectic Bazaars and nightlife of Naama Bay. Depending on your needs, you can choose between different accommodation types, ranging from spacious rooms and suites to luxurious villas with multiple bedrooms. Each room is tastefully appointed with a beautiful decor and top-notch facilities to provide a truly unique experience. The hotel offers a wide variety of services and facilities to guests, including world-class dining options, a private beach, four fresh water swimming pools, sport activities and more. Check Availability »
Sunrise Arabian Beach **** Sharm El Sheikh Hotels - Red Sea Egypt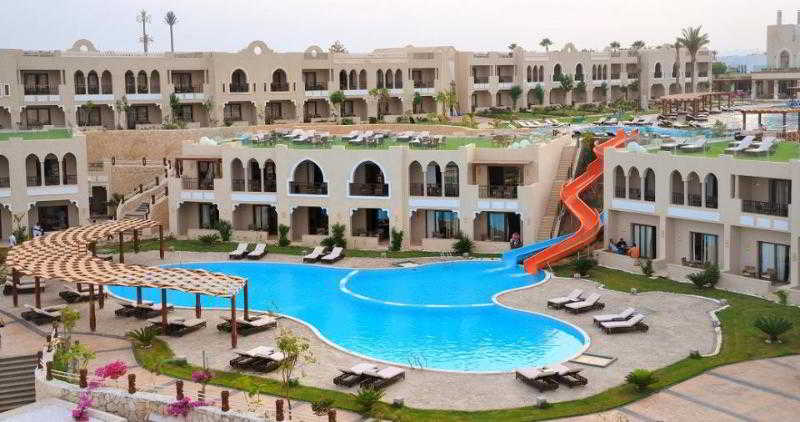 Discover the spirit of Arabian elegance architecture at SUNRISE Arabian Beach Resort, and experience a place where sparkling blue waters blend seamlessly with the sand and sky. Located in Sharks bay tail overlooking the highlighted Tiran Island, SUNRISE Arabian Beach Resort offers a breathtaking location unlike anywhere else in Sharks Bay. Check Availability »
More Sharm el Sheikh hotels...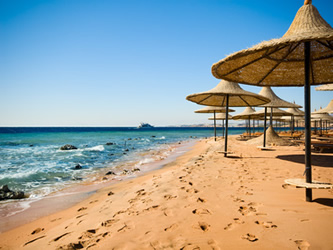 *Please note the star ratings shown may not be the official rating of the hotel but on occasion may represent our own rating or that of our supplier.