Monica Isabel Beach Club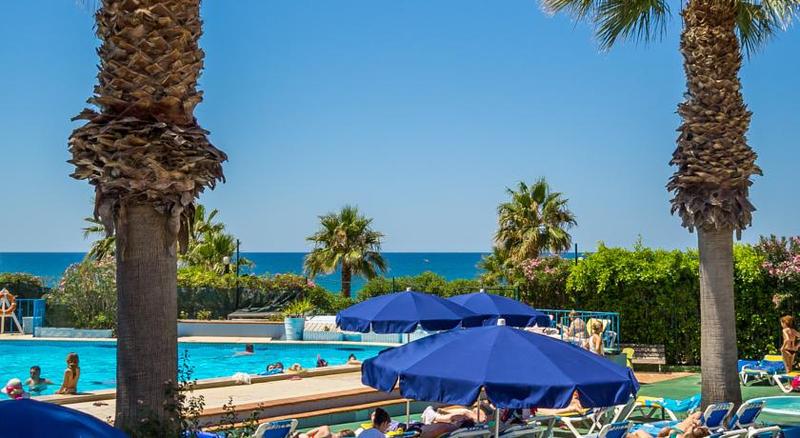 Stay at the Monica Isabel Beach Club with Travel Empire and get a great deal. Close to the beach and also close to the Strip with it's shops, bars and restaurants. This hotel offers a great value family holiday in Albufeira, on the Algarve. Check Availability »
Cerro Mar Atlantico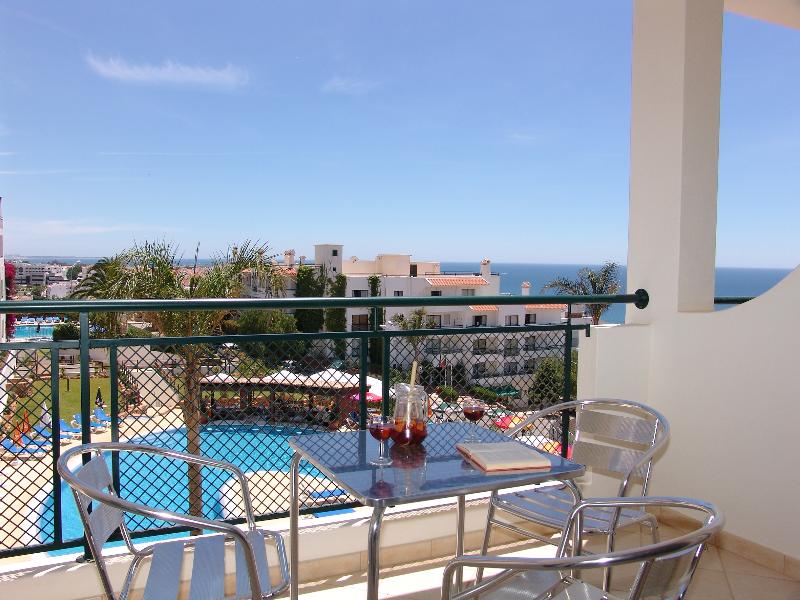 Stay at the Cerro Mar Atlantico with Travel Empire and get a great deal. Overlooking the Old Town of Albufeira, these apartments are spacious and of a high quality, ensuring an enjoyable holiday for the whole family and attracts many repeat guests. Check Availability »
Hotel Do Cerro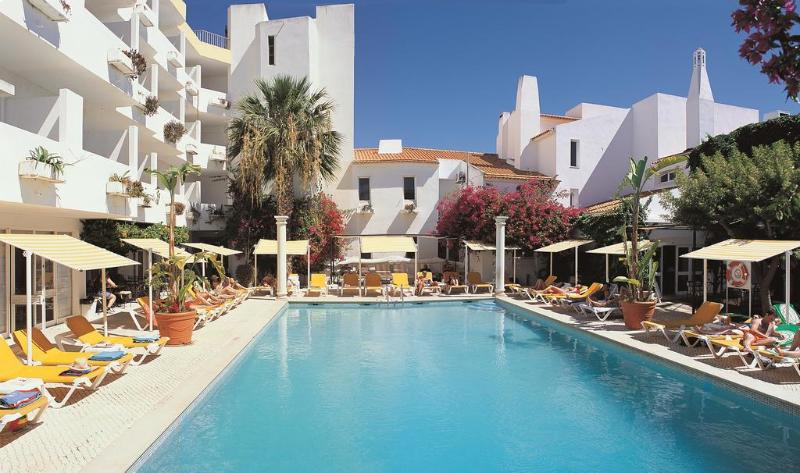 Stay at the Hotel Do Cerro with Travel Empire and get a great deal. This charming family-run hotel is quietly situated in the west of Albufeira, enjoying magnificent views over Albufeira Bay and out to the Atlantic Ocean. The lively old town with its shops, restaurants and bars and the main beach are within a short stroll. Check Availability »
Favourite Hotels...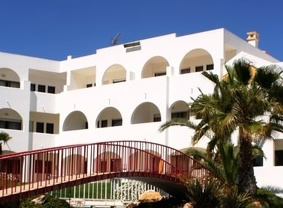 Holidays to Albufeira

Situated on the Portugal's sunny Algarve coast Albufeira is one of the areas liveliest and most popular resorts. This sprawling resort is renowned for both its beach-life and its nightlife.
During the day there is the opportunity to participate in numerous water sports or simply sunbathe on a choice of beaches, then as the sun goes down the resort comes to life, visitors here can enjoy a wide choice of restaurants, bars and clubs that do enliven the night-time hours.
Albufeira boasts an array of beautiful beaches where the sand is fine and the sea a turquoise blue and sheltered by cliffs, all of them are different yet they are all equally enchanting. The busy main resort beach provides water sports plenty of sunbeds and parasols but not too far away there are several quiet and peaceful places for you to relax. Gale beach for example has a sunbed area but stroll along the beach and you can discover a hidden cove or a small beach bar to spend a relaxing afternoon.
Although once a quiet fishing village the resort is now all about tourism, however some of the old charm is still there, found in the labyrinth of narrow streets, lined with whitewashed houses, apartments, cafes and shops, which lead down the hillside to a central square.
The square is a good place to sit and watch the world go by. Nearby, a tunnel at the end of a pedestrian-only mall leads on to the town's main beach.
The resort has a wide choice of holiday accommodation from small apartments to large luxury hotels. With its' great sunshine record the resort enjoys a long season and can stay relatively busy until late October.