Monica Isabel Beach Club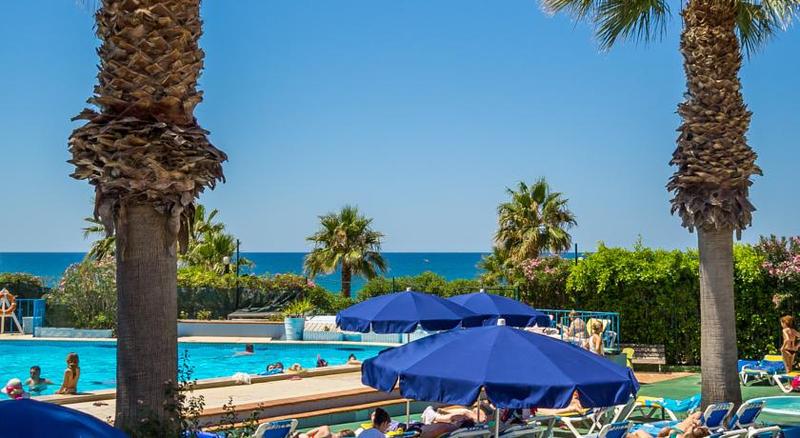 Stay at the Monica Isabel Beach Club with Travel Empire and get a great deal. Close to the beach and also close to the Strip with it's shops, bars and restaurants. This hotel offers a great value family holiday in Albufeira, on the Algarve.
The Monica Isabel Beach Club is a Jet2holidays customer favourite - Click the packages button in the search box to find your perfect Monica Isabel Beach Club Jet2holidays package through Travel Empire.
Restaurants & Bars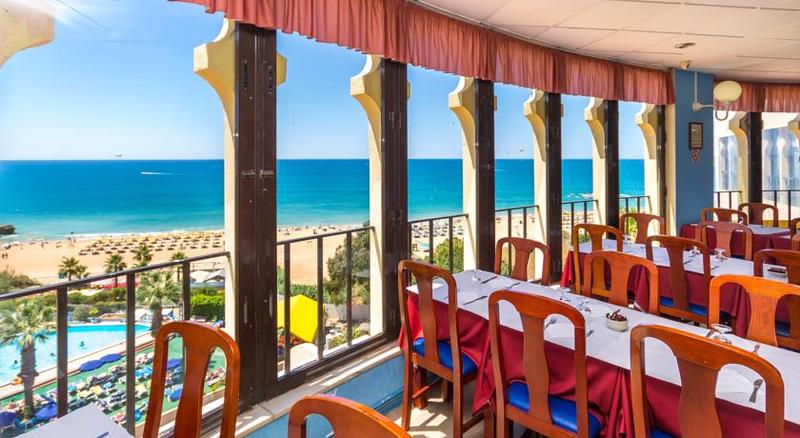 The hotel has the Sunset Buffet restaurant which serves breakfast, lunch and dinner.
There are three bars, the Bar Atlantico Lounge bar which shows live sports (open between 11am and 11pm), the Beach Bar is located on the beach and serves food (open between 10am and 7pm) and the Pool Bar (open between 11am and 5pm).
Please note that the Beach Bar is not included in the All Incusive package.
Monica Isabel Beach Club - Google Maps
Search Monica Isabel Beach Club
Need a hand?
Can't find what you're looking for?
Need some help or advice?
Give us a call on 0800 849 1285
to speak to one of our team?