Short breaks and weekends in Tallinn
City Breaks to Estonia''s capital Tallinn provide a short stay in one of the most popular of the Baltic States. The well-preserved medieval city with its beautiful architecture, friendly atmosphere, enjoyable nightlife and a charming stretch of Baltic coastline all combine to attract appreciative visitors. Outside the Euro Zone Tallinn provides a reasonable priced short break destination and is popular with groups and individuals.
Getting around and siteseeing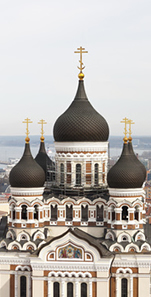 Mini breaks in Tallinn have become amazingly popular since Estonia became independent in the 1990's. This popularity is due to the city's wonderfully romantic Old Town: a delightfully atmospheric, fairytale collection of ancient walls, winding cobbled streets, courtyards, conical roofs, merchant's houses and charming churches, all dating from between the 11th and 15th centuries. Reasonable prices coupled with historic sites continue to boost the popularity of this lovely city by the Baltic sea.
Another important reason for Tallinn''s popularity is the vibrant nightlife that offers everything from sophisticated lounge bars and trendy cafes to cheap and cheerful pubs and non-stop clubbing. This lively night scene has attracted the stag and hen party scene and is popular with singles and young couples. In addition to the lively night scene, Tallinn city breaks offer a wider range of visitors plenty to enjoy including a good range of shops, that includes designer boutiques, art galleries, charming working craft studios and a popular open-air knitwear market. In the summer months visitors can enjoy the beaches situated around 20 minutes outside the city
Booking Advice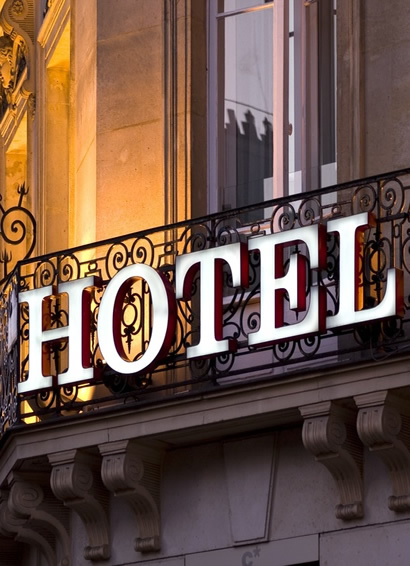 Short breaks to Tallinn are popular all year round. If you are looking for a cheap weekend in Tallinn there are some reasonably priced accommodation, normally to obtain the best prices you should book well in advance, but if you are looking for a last minute weekend break, then either search online by using our search engine above or call Travel Empire. Alternatively if you are looking to treat yourself with a luxury weekend in Tallinn, the city has a fair choice of 4 star hotels.

Estonia long weekends or 2 or 3 night holidays are available from major and some regional UK airports. Call us free on 0800 849 1285 or click here for a quote.
Search Tallinn Hotels Now