Great Rail Journeys | Escorted Tours & Independent Holidays
"Our favourite escorted tours by rail"
Venice Simplon - Orient Express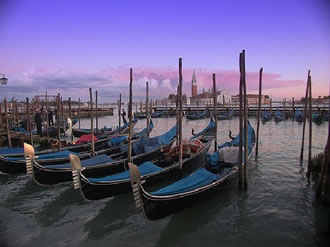 Explore Paris, Milan, Venice & A Legendary Train
Board the legendary Venice Simplon-Orient-Express to step back in time to a world of romance, indulgence and adventure. Travel in comfort and style as this wonderful tour takes in seductive Paris, vibrant Milan and Venice - the most beguiling of Europe's cities, offering the best in culture, art and architecture.
Sold out for 2017 - Watch this space for 2018
The Catalan Coast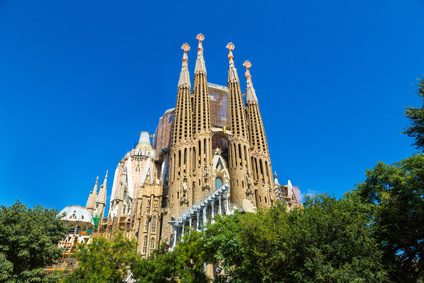 Enjoy The Unspoilt Rugged Beauty Of The Costa Brava
The beautiful, unspoilt town of Roses is our base for nine nights on the rugged Costa Brava. Our relaxed itinerary introduces the cultural highlights of the region, including the incredible Cap de Creus National Park, the picturesque fishing village of Cadaqués, Barcelona, Figueres and the Dalí Foundation.
Sold out for 2017 - Watch this space 2018
Yorkshire & Northumberland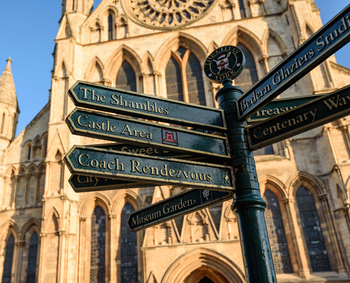 Explore Yorkshire & Northumberland By Rail
Scenic rail journeys bring to life the history and wild, natural beauty of Yorkshire & Northumbria on this wonderful 8-day tour. Following in Viking and Roman footsteps, we visit historic York, Bamburgh Castle and Lindisfarne, as well as taking in the glorious and fascinating Alnwick Gardens.
Sold out for 2017 - Watch this space for 2018
Discover Poland Tour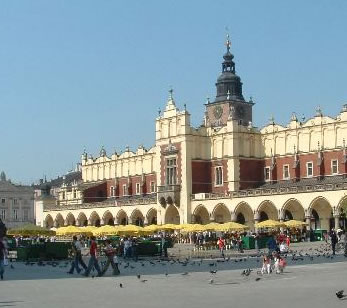 Visit Fantastic Unesco World Heritage Sites
Reflect on a region's fascinating past as we explore unified Berlin, and discover Poland, including the medieval squares and castles of Wroclaw, Krakow and Warsaw. Take a poignant trip to Auschwitz and visit unique salt mines as we reveal the history, music and people of beautiful Poland.
Sold out for 2017 - Watch this space for 2018
Railways & Castles of Wales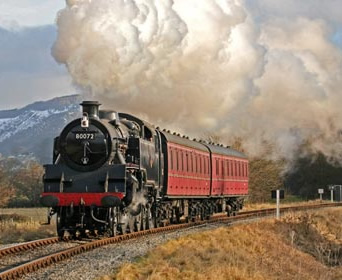 Scenic Tours Through The Welsh Countryside
Enjoy a fantastic tour of North Wales, based in charming Llandudno. From here we explore the historic steam railways and impressive castles found along the coastline of this beautiful and mountainous region of Wales.
Sold out for 2017 - Warch this space for 2018