Marmaris Region Hotels
Relax, we have the Marmaris Region hotel for you...
Travel Empire has a wide selection of hotels and apartments in the Marmaris Region, listed below are a small selection of our clients favourite accommodation. You can search for any of the resorts hotels and apartments in the adjacent search box. For group bookings (over 9 passengers) or any destination or hotel not featured in our hotel search facility please contact our reservations department:
Call free: 0800 849 1245 or click for a quote by email.
Grand Pasa ***** Marmaris Hotels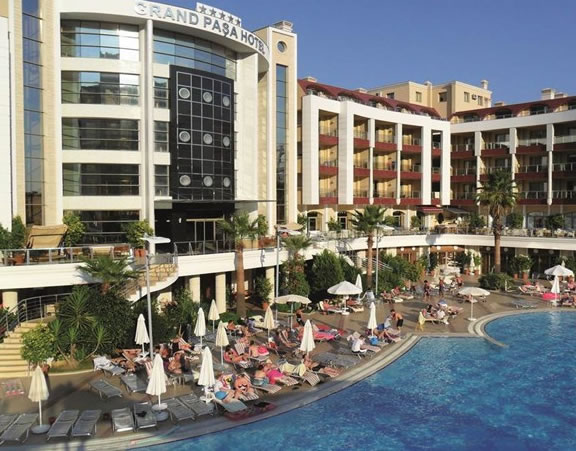 The Grand Pasa Hotel is located in the beautiful and popular resort of Marmaris, Turkey. This hotel was built in 2007 and has 280 modern rooms and facilities. Set within a stunning natural bay surrounded by woods and mountains, The Grand Pasa is 90 km from Dalaman Airport. The hotel is situated 350 metres from the beach and 3.5 km to the city centre. The nearest shops, restaurants and bars are only 300 metres. The nearest bus stop is 320 metres away. The nearest night club is 1.4 km from the hotel. Check Availability »
Marmaris Resort & Spa ***** Marmaris Hotels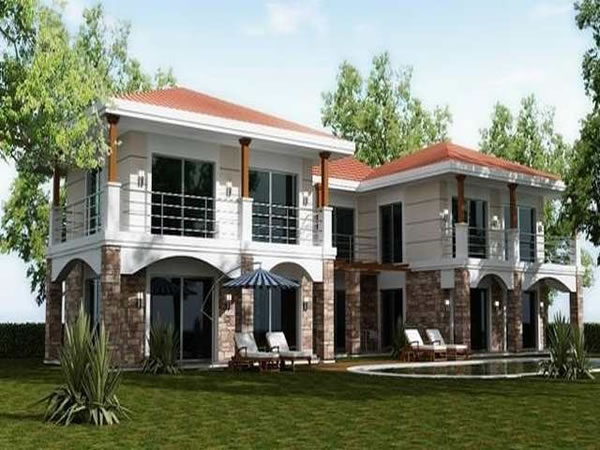 With a panoramic view and the beach Hisaronu, where guests can spend their holiday in pure nature, the hotel is based on the idea of caring for the natural texture and beauty of the bay. Some facilities may not be operational due to weather / seasonal conditions. The rooms are en suite and equipped with shower/bath, hairdryer, double or twin beds, direct dial telephone, satellite/cable TV, hire safe, mini bar, balcony or terrace. Rooms are fitted with centrally controlled air conditioning and heating for guests' comfort. Four rooms are fitted for disabled guests. Check Availability »
Golden Rock Beach ***** Marmaris/Icmeler Hotels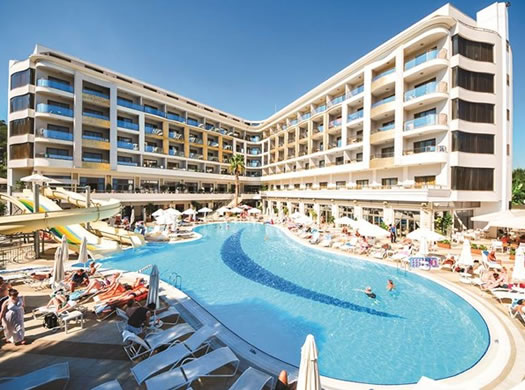 The 5 star Golden Rock Beach Hotel rests between the resorts of Marmaris and Icmeler, just 3 km from the centre of Marmaris and 5 km from Icmeler. Offering pristine accommodation and a great range of facilities and amenities on an All Inclusive basis, this superb vacation retreat makes a comfortable base for couples and families, with the beach just in front of the hotel and close to a variety of shops and restaurants. Guests to the Golden Rock Beach Hotel are close to the local Dolmus or bus service and can discover marvellous beaches, explore historical areas, and experience real Turkish hospitality. Check Availability »
Turunc Resort Hotel ***** Turunc Hotels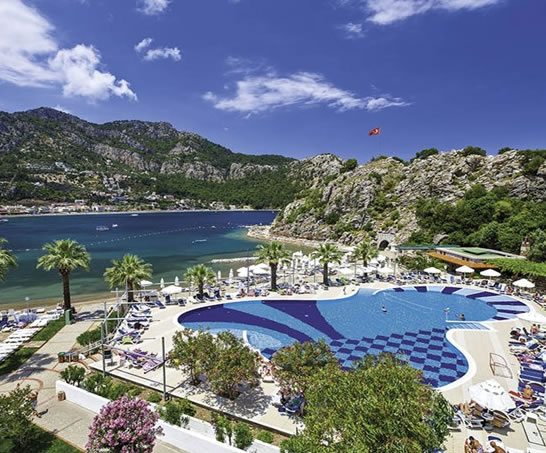 The Fantastic location and Blue Flaged waters of the Hotel Turunc make it a great choice for families and couples alike. This modern resort is set amongst pine trees on its own private sandy cove, which boasts a jetty and it's own natural cave. The hotel is situated in a rugged bay, backed by mountains with forests, waterfalls and ancient ruins nearby. The picturesque village of Turunc is 800 metres away and the city of Marmaris is 20 kilometres up the coast by road or ferry boat. Dalaman Airport is 120 kilometres with an approximate driving time of 90 minutes. Check Availability »
Labranda Mares Marmaris ***** Marmaris/Icmeler Hotels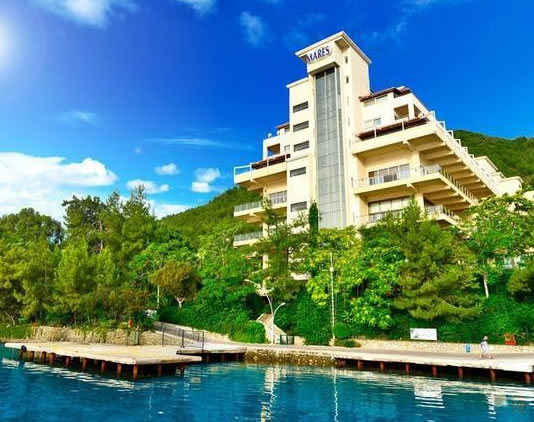 Beautifully positioned amidst a forest of pine trees on one of the most exquisite bays in the Mediterranean, the LABRANDA Mares Marmaris offers first-class service and an array of outstanding amenities. Whether you're seeking non-stop activity or pure relaxation there is something here to meet your needs. Each well-appointed guest room offers spacious, comfortable accommodation - the perfect place to unwind after a day of activity in the warm Turkish sun. Dalaman Airport is 95 km from the hotel. Check Availability »
More popular Marmaris Region hotels & apartments...
*Please note the star ratings shown may not be the official rating of the hotel but on occasion may represent our own rating or that of our supplier.