Altinkum Hotels
Relax, we have the Altinkum hotel for you...
Travel Empire has a wide selection of hotels and apartments in the Altinkum, listed below are a small selection of our clients favourite accommodation. You can search for any of the resorts hotels and apartments in the adjacent search box. For group bookings (over 9 passengers) or any destination or hotel not featured in our hotel search facility please contact our reservations department:
Call 0800 849 1285 or click for a quote by email.
Didim Beach Resort ***** Altinkum/Didim Hotels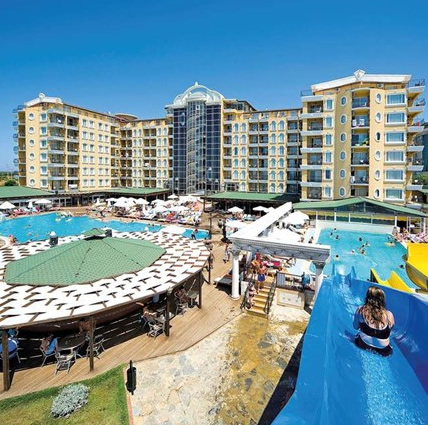 The Didim Beach Resort sits perfectly in what is possibly the most beautiful bay along the whole Aegean coastline in the Didim-Altinkum area. The hotel has its own beach with crystal clear sea and golden sand, and is the ideal location for an unforgettable holiday by the sea with plenty of activities like water sports and a diving club nearby. Fully renovated with a fresh style. This hotel provides excellent food, drink and entertainment: Ultra All Inclusive accommodation. The main Priene restaurant has indoor and al fresco seating with meals served international buffet style, featuring cuisine from around the world. Check Availability »
More Altinkum Hotels...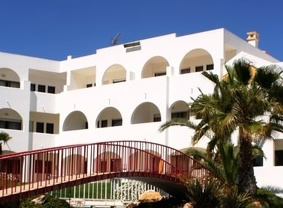 Looking for more hotels in Altinkum?
Please use the online search, and type in the name of your favourite hotel.
Alternatively give our team a call on 0800 849 1285
*Please note the star ratings shown may not be the official rating of the hotel but on occasion may represent our own rating or that of our supplier.