Bedrooms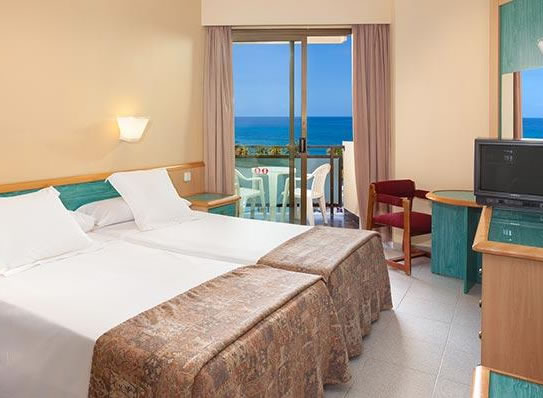 Rooms are decorated in a bright and modern style featuring a private bathroom and terrace or balcony. Additional amenities include an LED TV with satellite channels, Wi-Fi, minibar, air-conditioning, hairdryer, desk, telephone and safe. Certain amenities may be payable locally. Private bathrooms come with a bath or shower as well as a hairdryer and a TV with satellite channels, a safe and mini fridge are just some of the additional amenities on offer.
Restaurants & Bars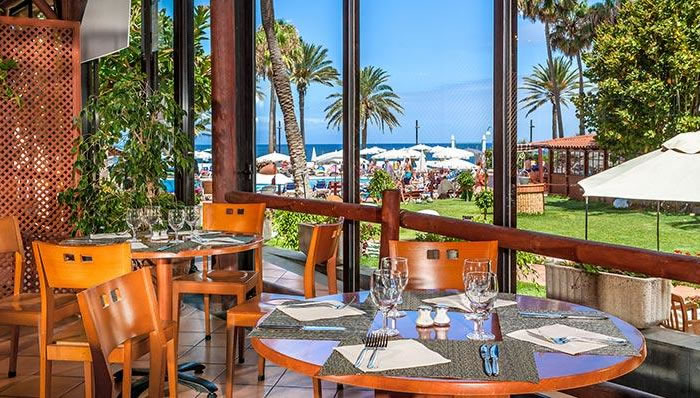 A wide range of dishes from the show cooking station and areas serving salads, fish, meat, seasonal fruits and vegetables and delicious deserts can be enjoyed at the main buffet restaurant. The Italian corner also offers tasty pastas and pizzas. All three bars also serve a selection of hot and cold snacks along with a range of local and international drinks.
Sports & Entertainment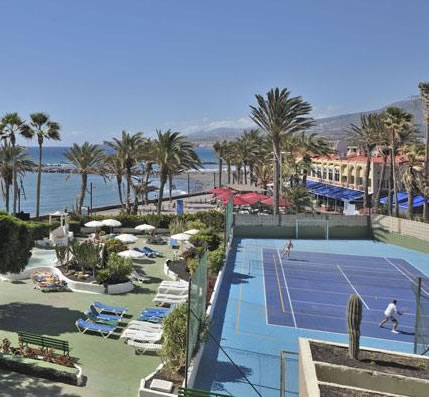 An attractive outdoor swimming pool can be found at the hotel that is heated during winter months. Furthermore, kid's facilities consist of a separate swimming pool and a mini club where arts and crafts, cooking workshops and treasure hunts to name a few are organised. While the younger guests are being kept occupied, why not indulge in some pampering at the health and wellness centre that offers a selection of treatments. Sporting facilities include aerobic classes, tennis, football and darts opportunities. In the evening, regular entertainment such as live shows and parties are organised ensuring guests never have to leave the comfort of the resort to keep entertained
Tenerife Hotels - Google Maps
For excursion ideas and things to do click Tenerife to see more information.

Need a hand?
Can't find what you're looking for?
Need some help or advice?
Give us a call on 01226 345381
to speak to one of our team?