Hard Rock Hotel Tenerife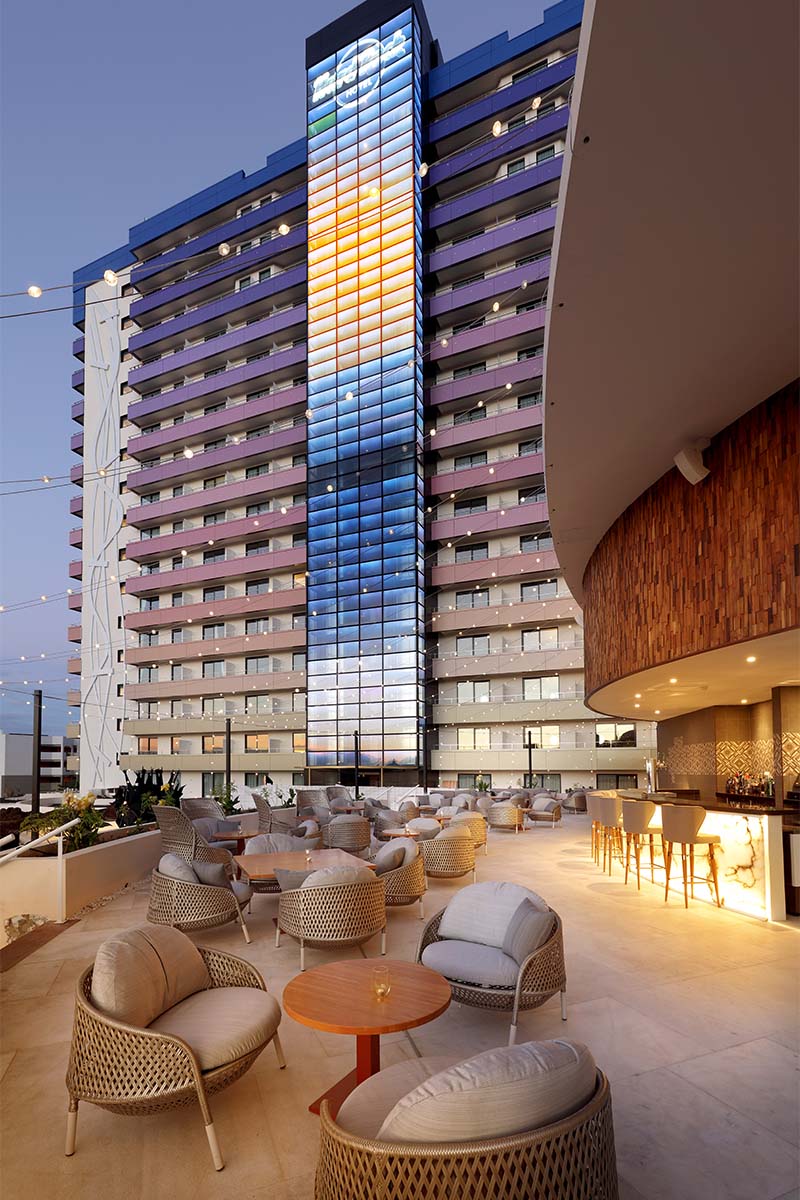 Stay at the Hard Rock Hotel Tenerife with Travel Empire and get a great hotel deal. Located on the beachfront, this unique hotel is ready to rock. Boasting three amazing pools including a Beach Club lagoon, you will have a choice of sunbathing spots. For those looking for an oasis of tranquillity, the luxurious Rock Spa® will provide the ultimate pampering experience.
The Hard Rock Hotel Tenerife are proud to showcase Tenerife's very first open air stage which plays host to some of the world's most famous acts including live concerts, gigs and events. The little rock stars will love the specialised kids' clubs for a variety of ages, including the cool Teen Spirit Lounge where they can practice their guitar hero skills & try their hand at DJ mixing. Last but not least, the hotel provides exceptional wining and dining facilities! Rock or relax it's up to you!​
Rooms & Suites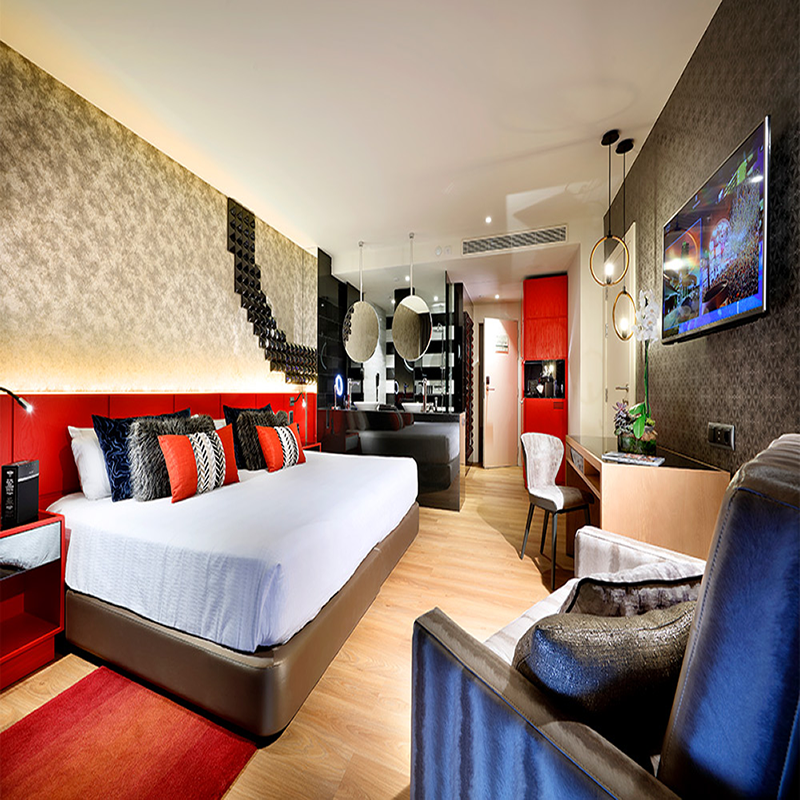 Guests staying at this contemporary resort hotel are treated with the true rock star VIP treatment. From complimentary Wi-Fi and breakfast, to indulgences such as Sleep Like a Rock® sheets and rain showers. Enjoy one of the 624 spacious guest rooms or 259 sizable suites, or upgrade to true rock god status with the Rock Royalty options.
Be pampered in the Rock Royalty suites, located on the 12th, 13th, 14th and 15th floors. Enjoy an upgraded experience with exclusive amenities and VIP services, such as private check-in and concierge, free Rock Spa® entrance, plus special access to the exclusive Rock Royalty Lounge.
Restaurants & Bars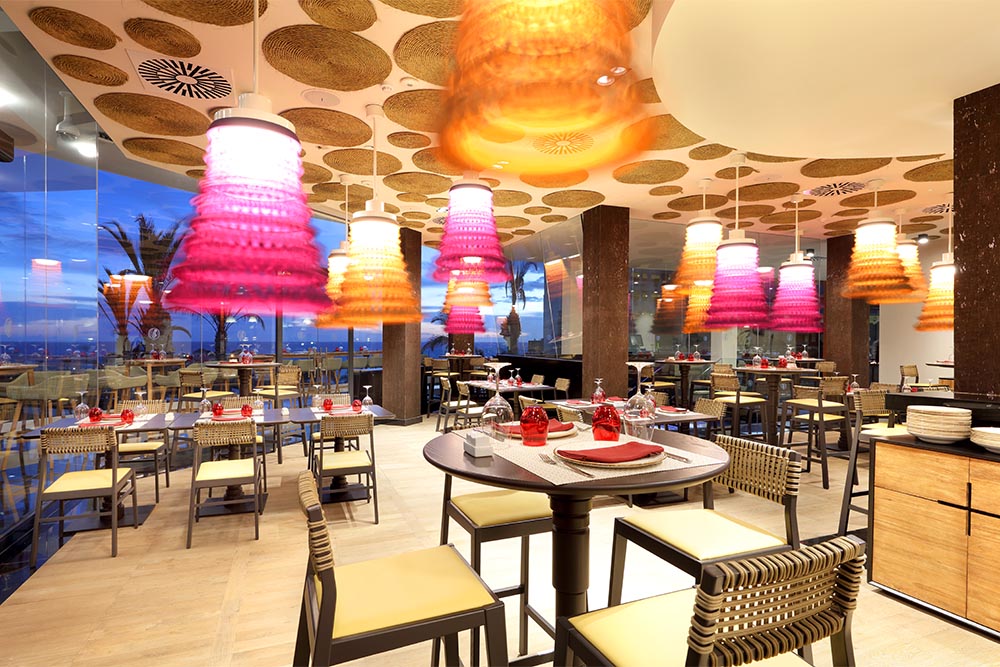 The Hard Rock Hotel Tenerife has 6 bars including a sports bar, coffee bar, swim-up bar, pool bar, lounge bar and lobby bar serving a range of local, international and premium drinks. There is a choice of 5 restaurants including 1 buffet restaurant and 4 à la carte restaurants, serving a range of Spanish, international and Japanese cuisine.
Entertainment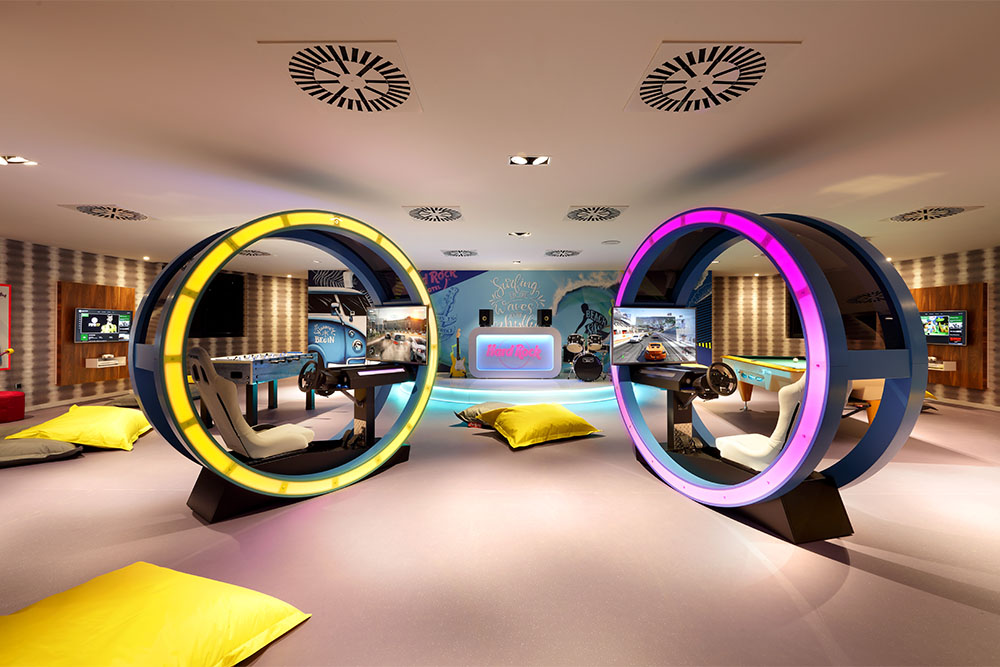 At Hard Rock Hotel Tenerife, takes the natural beauty of the island and adds in the perfect music to make for one-of-a-kind experience for your senses. The Hotel has prepared a mind blowing event program of live concerts from some of the world's most renowned musical performers. *All Hard Rock Hotel Tenerife guests have free access to the concerts held at the hotel.
*May be subject to change depending on the nature of the event. You must be at least 18 years old to attend events.
Rock Spa®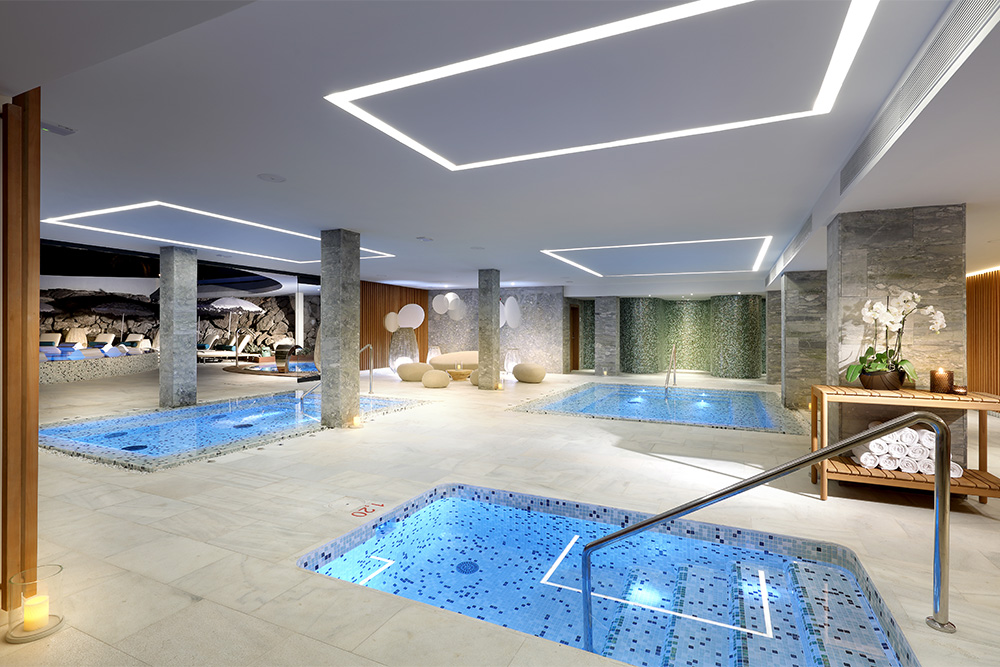 Raise the temperature or chill out in the thermal water area or take it easy and treat yourself to a traditional massage. Let a specialist help you disconnect from reality and enter a complete state of equanimity. In addition to total relaxation, get your heart rate going in the Body Rock® fitness center which is full of state of the art equipment and offers a range of classes.
Hard Rock Hotel Tenerife - Google Maps
Search Hard Rock Hotel Tenerife
Need a hand?
Can't find what you're looking for?
Need some help or advice?
Give us a call on 01226 345381
to speak to one of our team?