Iberostar Jardin Del Sol Suites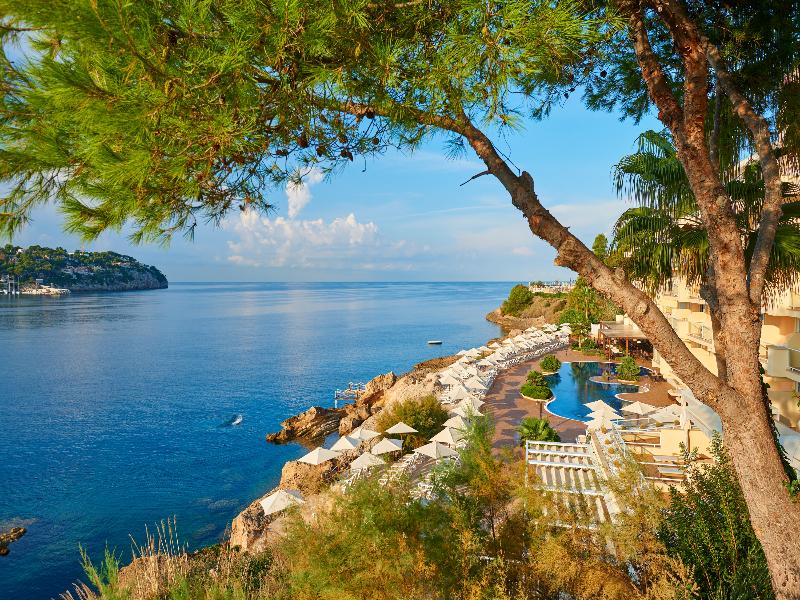 Stay at the luxurious Iberostar Jardin Del Sol Suites with Travel Empire and get a great deal. This hotel is located in Santa Ponsa and has sea views from most rooms and the bay of Santa Ponsa. The beach is within walking distance as are a variety of bars and restaurants in Santa Ponsa. This hotel is adult only. The hotel also offers a Star Prestige area with personalised check in - out service and various complimentary services. Check Availability »
Pirates Village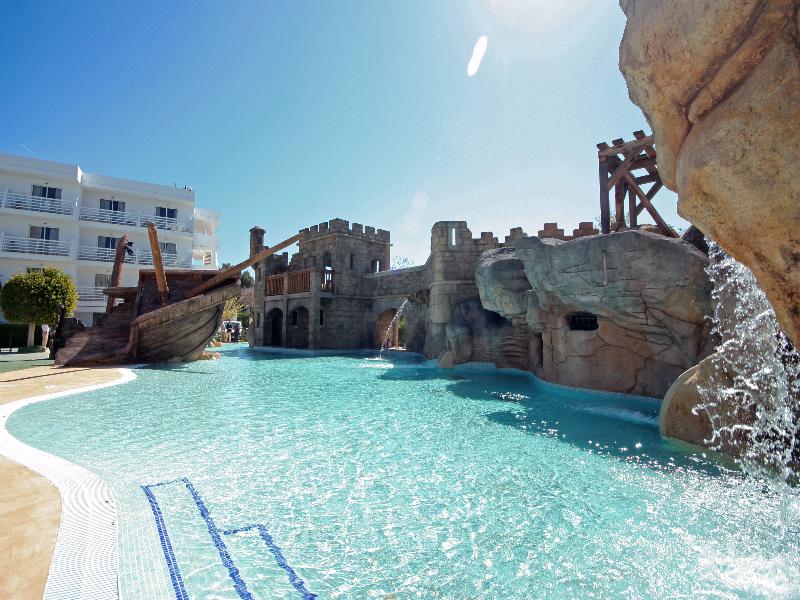 Stay at the Pirates Village Santa Ponsa with Travel Empire and get a great deal. This child friendly Pirate themed hotel has fortresses, caverns and waterfalls. Take part in pirate games and protect the pool from the pirates There's the weekly pirate show with action-packed fights, lights and fireworks. Here you can choose from Self Catering and check out the bars and restaurants in Santa Ponsa or go All Inclusive if you prefer everything sorted for you. Check Availability »
Other Santa Ponsa Hotels...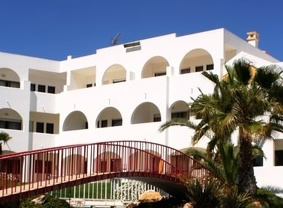 Looking for more hotels in Santa Ponsa?
Please use the online search, and type in the name of your favourite hotel.
Alternatively give our team a call on 0800 849 1245
Holidays to Santa Ponsa

Santa Ponsa is located on the south west coast of the holiday island of Majorca around 20 kilometres west of the city of Palma. After the bustling resorts of Magaluf and Palma Nova, Santa Ponsa is the third most popular resort with British tourists on Majorca's south west coast.
It has plenty of British bars throughout the resort but not nearly as many as the nearby lively resort of Magalluf.
The golden beach in Santa Ponsa is set in a picturesque bay in the very heart of the resort and is accessible on foot from most accommodation. The bay is surrounded on both sides by apartment and hotel developments.
The first street back from the beach heading north is called Ramon de Montcada here you will find plenty of bars and restaurants to keep you entertained. On the other side of the bay you will find even more, many with a British theme.
Santa Ponsa has a broad appeal the resort is popular with Singles, couples and families alike, there is a good beach, ample bars and restaurants and a range of accommodation to suit all tastes. For an even wilder night than Santa Ponsa can provide such as all-night clubs and big name DJ's you should head to Magaluf which is only 4km away.
Santa Ponsa - Google Maps
Search Santa Ponsa Hotels