Eurosalou Hotel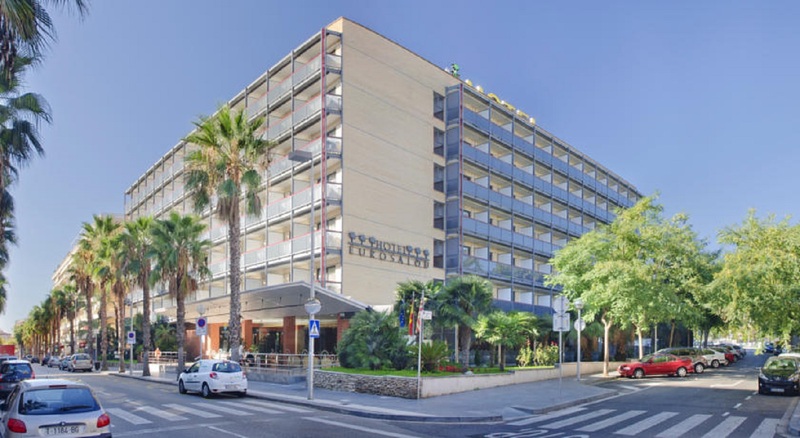 Stay at the Eurosalou Hotel with Travel Empire and get a great deal. This hotel is situated close to the centre of Salou, just a short distance from the shops and restaurants. The beach is around 700m away.
The Eurosalou Hotel is a Jet2holidays customer favourite - Click the packages button in the search box to find your perfect Eurosalou Hotel Jet2holidays package through Travel Empire.
Eurosalou Hotel - Google Maps
Need a hand?
Can't find what you're looking for?
Need some help or advice?
Give us a call on 0800 849 1285
to speak to one of our team?