Eurosalou Hotel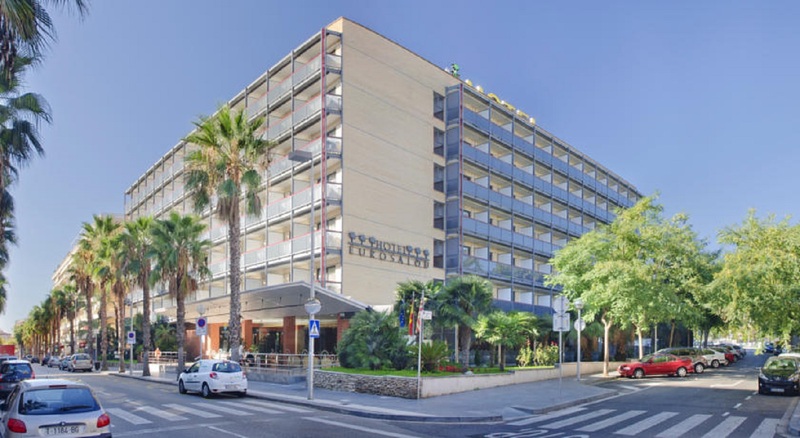 Stay at the Eurosalou Hotel with Travel Empire and get a great deal. This hotel is situated close to the centre of Salou, just a short distance from the shops and restaurants. The beach is around 700m away. Check Availability »
Best Los Angeles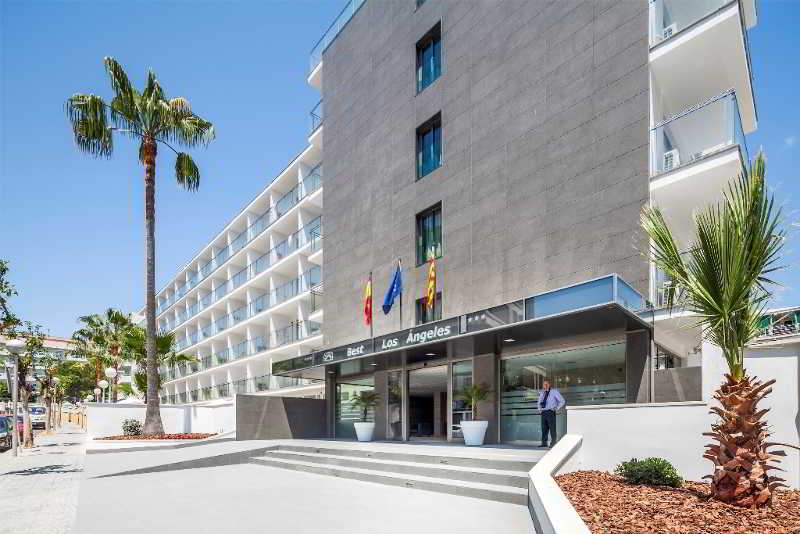 Stay at the Best Los Angeles Hotel with Travel Empire and get a great deal. This Hotel offers comfortable rooms and great value for money. Centrally locates in Salou makes it a good base to enjoy the bars and restaurants and the nearby beach. Check Availability »
More Salou Hotels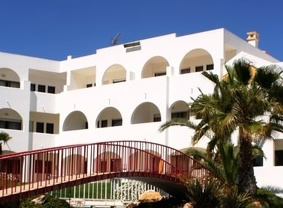 Holidays to Salou

Salou is located in the Spanish region of Catalonia on the Costa Dorada. This aptly named Costa (literally "the Gold Coast") starts just north of Barcelona and extends to an area south of Tarragona. This delightful coastal region of Spain has long unspoilt stretches of sandy beaches with crystal clear water. Salou is the undisputed capital of this region with an abundance of bars, cafes, restaurants and nightclubs making it one of the Mediterranean's most popular playgrounds.
The convenience of Salou for British tourists is the close proximity of the airport of Reus which is only 15 minutes drive away. Over recent years the popularity of the resort has been boosted by the arrival of the giant theme park, Port Aventura, which is right alongside the resort. The world famous Dragon Khan roller coaster, with eight hair raising loop the loops can be seen from miles around. If theme parks aren't your thing don't worry, Salou has a great range of facilities to suit almost everyone,the beaches for example are superb. The main beach is long and wide, consists of white sand and shelves gently into the sea providing ideal conditions for younger children.
The resort is fully geared to the needs of international tourists. There are a huge number of bars, restaurants and clubs. Salou is suitable for most holidaymakers. In this lively resort there is something for everyone, family bars and restaurants along with nightclubs for those wanting a more lively experience. There is also karaoke nights and quiz nights available in some of the bars and hotels. You'll find a wide variety of cuisine from Pub Grub to first class restaurants specialising in Catalan dishes. If you feel like exploring a little further afield, Salou is ideally situated, you can easily visit some major tourist attractions, including the Salvador Dali museum at Figueres, the amazing city of Barcelona and the awe-inspiring mountain monastery at Montserrat.
During the day there are a wide choice of activities and trips for you to enjoy, including going to water parks, visiting the beaches and taking day trips are most favourable. Along the beaches in Salou you can hire pedalos, go para-sailing, snorkel or just relax under the warm Spanish sun. Salou is also great for shopping as there are lots of different shops around the area offering a great selection of goods. If you love to shop then you should seriously think about heading down to Tarragona or even Barcelona which are great for retail therapy and not too far away!