Favourite Hotels...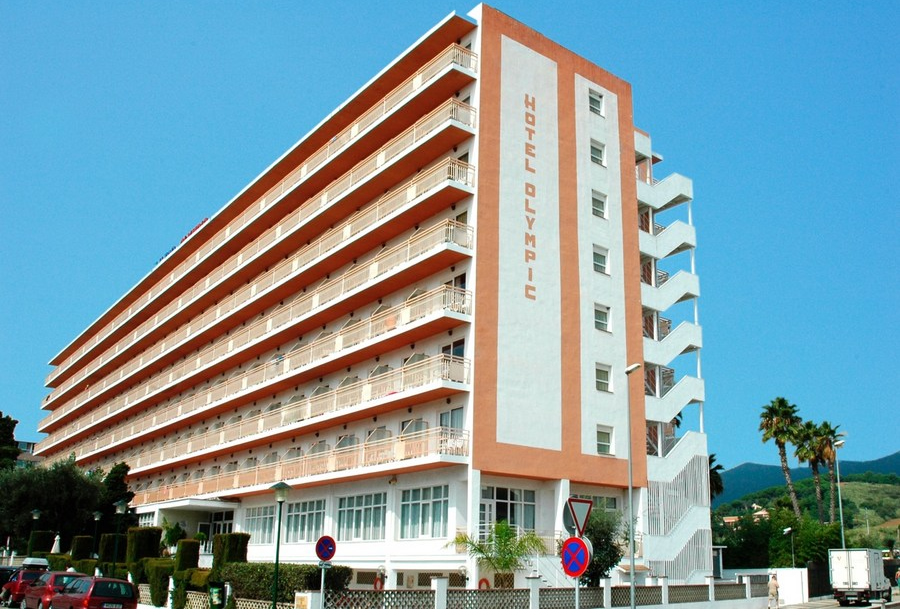 See Travel Empire's favourite hotels in Pineda de Mar; Aqua Hotel Promenade » to search for more and check availability please use our search facility at the top of this page.
Holidays to Pineda de Mar

Holidays to Pineda de Mar
Pineda de Mar, lying around sixteen kilometres from Lloret de Mar and five fifty from Barcelona is at the southern end of the Costa Brava. It has a long history and many of its old buildings have survived the ravages of war and time, at night many of these old buildings are illuminated with dramatic effect. In common with other resorts on this part of the Costa Brava there is a train embankment that runs parallel with the beach. Pineda de Mar is essentially a family resort and evening entertainment is fairly low key with much of it being provided by the larger hotels. The party crowd would be a little disappointed here and should consider the lively Lloret de mar further up the coast.
The 'blue flag' beach is around 3 kilometres in length and is quite wide so therefore never becomes overcrowded. There are good facilities, including toilets and showers dotted along its length. Snorkeling and scuba diving are popular especially around the nearby uninhabited Medes Islands as there is an abundance of marine life combined with crystal clear waters.
Pineda de Mar has a bustling shopping area with a range of shops and boutiques and has a number of outlets and good quality shops in the main square. Visitors can spend a few hours strolling around the many small gift and souvenir shops that sell the usual supply of leather goods, ceramics and linens. If you are looking for something other than a small momento and are a more serious shopper then why not take a trip to Barcelona which is only fifty-five kilometres away?
Pineda de Mar has a great choice of restaurants catering for most tastes with many of them serving international cuisine. For holiday makers that enjoy traditional Spanish food look no further than the local family run fish restaurants with their 'catch of the day' specials. The menus found here usually include steamed shellfish, fried sardines and paella. Families with children are always given a warm welcome everywhere in Spain even in the finest restaurants.
Pineda de Mar - google map
Search Pineda de Mar Hotels