Holidays to the Canary Islands
Travel Empire specialises in holidays to the Canary Islands, our staff are huge fans of these tropical islands and love to holiday there themselves!
Located off the northwest coast of Africa, the Canaries are made up of seven volcanic islands: Tenerife, Gran Canaria, Lanzarote, La Palma, La Gomera, Fuerteventura, and El Hierro. We are convinced that holidays to the Canary Islands offer something for everyone, here you can find whatever it is that makes a memorable holiday for you. The Islands provide visitors with a huge choice, here you can see vibrant resorts with hectic nightlife to quaint secluded whitewashed villages, an abundance of sandy beaches, historical sites, thrilling excursions and so much more.
The modern resorts dotted throughout the islands provide a wide range of holiday hotels and apartments from simple self catering up to all inclusive 5 star deluxe, add to that a climate that provides year round sunshine - anytime is a good time to visit these wonderful holiday islands!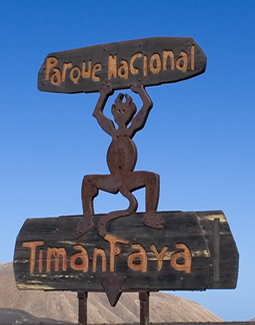 Holidays to Lanzarote are a great choice for couples or for a memorable family holiday. Located just 70 miles off the coast of Africa, this volcanic island is the most easterly of the Canaries. The tropical temperatures and blue skies are a feature virtually all year round so no wonder that Lanzarote holidays are equally popular in the winter months. The island provides a wide range of holiday hotels and apartments, if you are looking for a little luxury then there is no shortage of high quality accommodation with many new 4 and 5 star hotels to be found in most of the major resorts, these hotels offer guests a range of board arrangements from bed and breakfast through to all inclusive.more...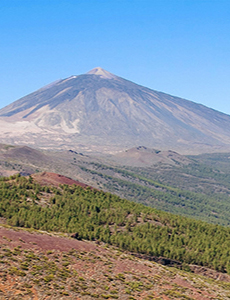 Holidays to Tenerife offer a contrasting and fascinating combination of geographical features, arid desert, dramatic volcanoes, lunar landscape, stunning coastlines and lush green forests. The mountain range divides the island into the north and south: the north is dotted with traditional whitewashed villages and banana plantations, while the south buzzes with the influx of booming tourism.
The volcanic Mount Teide is the highest mountain in Tenerife, and the third largest volcano on the planet, standing 3,781 metres above sea level. Visitors can explore the breathtaking scenery of Teide National Park and take the cable car to the top of the Mount Teide more...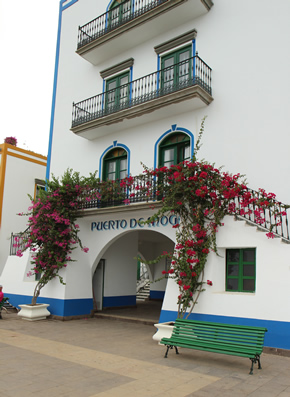 Gran Canaria is an island of many contrasts, here you will find beaches of golden sands and lush green mountains, whitewashed tiny villages and large busy tourist resorts, traditional Canarian dishes and British pub grub, local festivals and throbbing nightclubs, cool clear lakes and man made water parks.
Why not holiday here and discover the Gran Canaria that suits you. Many visitors choose to stay in the good quality accommodation that is found in the island's more established resorts of Maspalomas, Puerto Rico or Playa del Ingles located in the sunny south of the island. more...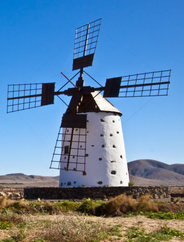 Holidays to Fuerteventura are a good choice at any time of the year, the weather here is the number one feature and close behind are the island's amazing beaches. The largest beach found on the Jandia peninsular stretches for miles.
Fuerteventura also provides a wide selection of quality 4 & 5 Stat hotel accommodation with many properties located in the islands two most popular resorts of Corralejo and Caleta de Fuste. In recent years the quieter resorts of south Fuerteventura, Costa Calma and Morro Jable/Jandia have also seen controlled development with the introduction of more quality hotel accommodation. More...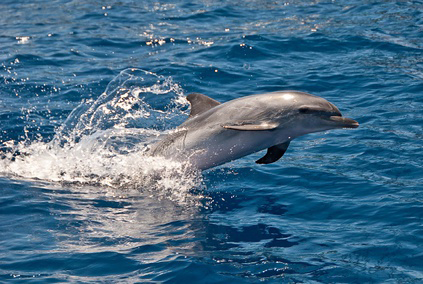 Excursions and things to do in the Canaries...
Holidays to the Canaries have plenty to offer the visitor, with great sites to see both geographical and man-made. There are every type of water-sports, horse riding, camel rides, boat trips, golf courses, sea fishing, submarine dives, jeep safaris and a multitude of activities to keep the most active of holiday makers happy.
Canary Islands - Google Maps
Search the Canary Islands