Selected Hotels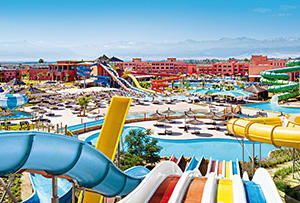 Holidays to Morocco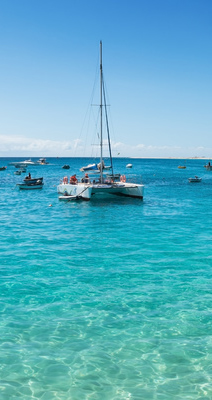 Morocco's mysterious, well-preserved medinas lend themselves to exploring. Right in the heart of certain Moroccan cities, treasures lurk behind tall ocher walls: this is the real Morocco. People still live in them, infusing these ancient quarters with life and passing down their wisdom from generation to generation. The medinas of Fez, Tetouan, Essaouira and Marrakesh are all recognized as UNESCO World Heritage sites.
The Fez medina is especially well known. It is full of craftsmen plying their ancient trades. The Fassimedina also houses sumptuous villas and one of the world's oldest universities in continuous operation. Take the time to meander its alleys and discover a whole lifestyle.
In Marrakesh, visit the souks and funduqs that crowd the space between the monumental doors and the gardens. Merchants hawk their wares as skilled artisans of all trades go about their work. Right at the entrance to the medina, look for the Jemaa El Fna square, whose importance as a culture venue earned it a spot in the UNESCO Intangible Cultural Heritage register.