Miami Hotel Selection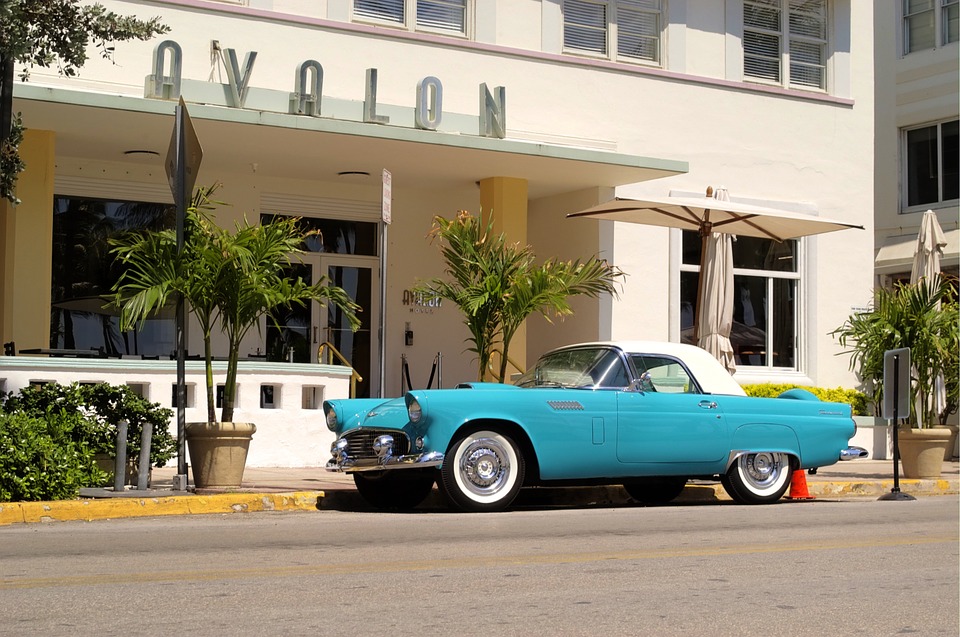 Holidays In Miami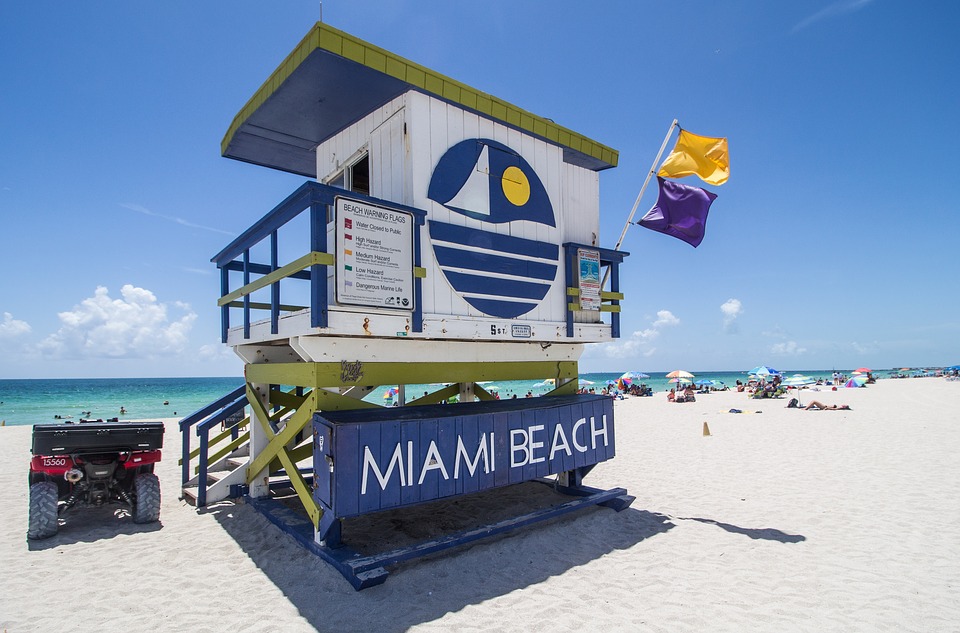 Holidays In Miami
Miami is one of the state's and the world's most popular holiday spots. Though destinations often are said to offer something for everyone, the Miami area does indeed offer multiple enticements for everyone: The trendy nightlife of South Beach, bejeweled by the eye candy of the Art Deco district.
The bustle of Calle Ocho & the highly caffeinated energy of Little Havana.
Seemingly endless shopping opportunities in modern, malls and the quiet, personal attention offered by the family owned shops of Coconut Grove and many other corners of the region.