Zante Hotels
"Relax, we have the Zante hotel for you..."
Travel Empire has a wide selection of hotels and apartments in Zante, listed below are a selection of our clients favourite accommodation. You can search for any of the resorts hotels and apartments in the adjacent search box. For group bookings (over 9 passengers) or any destination or hotel not featured in our hotel search facility please contact our reservations department:
Call free: 01226 345381 or click for a quote by email.
Lesante Luxury Hotel **** Tsilivi Zante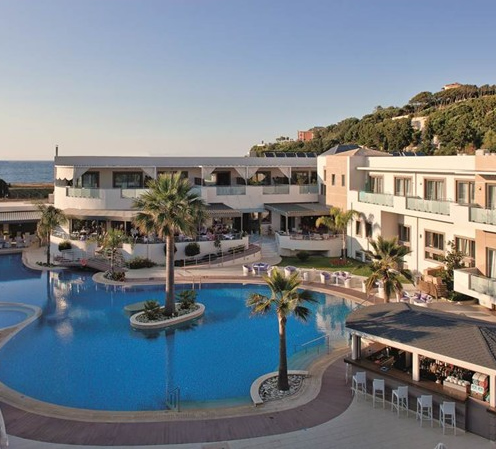 This luxury hotel was built in 2009 and is one of the few residences on Zakynthos to offer a high level of service. With an intimate amount of 90 rooms, exclusivity is guaranteed and the hotel combines luxury with cosiness highly successfully. The multilingual staff are at guests' disposal every hour of the day and are trained to make each guest's holiday an unforgettable experience. Guests are invited to wine and dine in the cafe, bar or restaurant... Check Availability »
Mabely Grand ***** Kampi Zante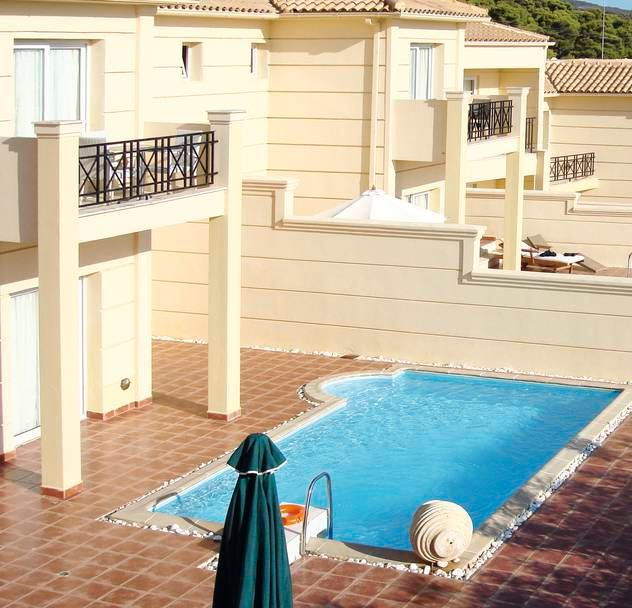 The first 5 star hotel on the island of Zante, the Mabely Grand Hotel certainly lives up to it's name. Indulge yourself at this top class hotel, enjoy panoramic views over the Ionian sea and relax totally at this stunning brand new hotel, the jewel in Zante's crown. Covering an area of 60.000 square meters, set in a cape of extremely natural beauty, viewing the Cross of Kampi, located in the area of Kampi of Ekso Chora,, 27 km from the Airport and 30Km from the town of Zakynthos and just 10 minutes from the famous Shipwreck you see in all of the Zante photographs. The hotel is in an elevated position, 15 minutes by road from the nearest rocky beach... Check Availability »
Tsamis Zante Spa Resort **** Tsilivi Zante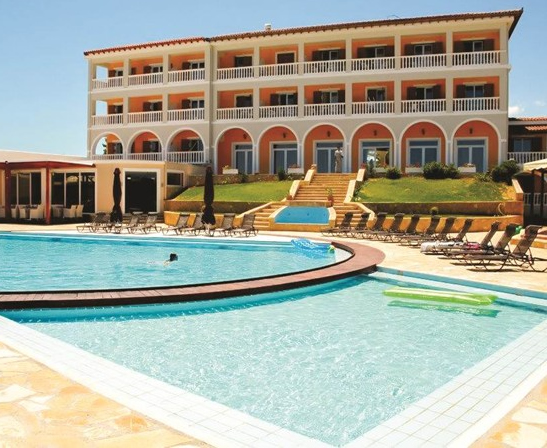 Hotel Tsamis Zante offers an fabulous and stylish setting ideal to make your holidays in Zakynthos unforgettable. Set on a pebbly beach this hotel offers stylish, chic holidays in a perfect sea front setting. 4km from the resort of Tsilivi and 17kms from the airport, hotel offers shuttle service to Tsilivi and Zakynthos with extra charge. Hotel Tsamis Zante has 74 rooms, 31 rooms in the main building and 43 rooms in the side - building. All areas are air conditioned. All rooms have private bathroom, satellite TV, air-conditioning, mini-bar, hairdryer, direct dial phone, music and balcony. The main building houses reception, the lobby, the SAT TV room and the internet corner... Check Availability »
Diana Hotel ***** Zante Town Zante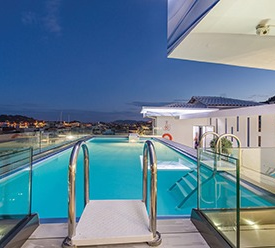 Diana Hotel is a first-class hotel with exceptional facilities that are sophisticated yet contemporary, guaranteed to satisfy the needs of the most discerning guest. The Hotel is centrally positioned in the Venetian Square of St. Marcos, next to the Catholic Church, with the nearest beach just 200m away making it perfectly located for sightseeing or business. Zante Town offers a variety of bars, restaurants and tavernas to suit all tastes and budgets. Other facilities at the Hotel include recreation room with billiard and library there is also a cocktail bar with soft background music and intimate atmosphere... Check Availability »
Kookis Village **** Limni Keri Zante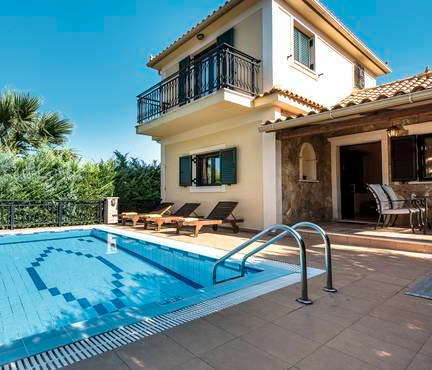 Whoever stays at the village, which combines traditional architecture along with modern conveniences, will discover an oasis among the industrialised tourist industry. Politeness, a friendly attitude and a high level of service replace impersonal service. The village offers fully equipped kitchens with all the essential utensils, providing guests with full independence. Guests can also order breakfast, lunch or dinner by room service (extra charge). A currency exchange facility, a bar and a playground also feature. The group consists of 8 newly built (2004-5) furnished residences with private pool (two types available), as well as a central building (ground floor) containing the reception area along with a bar and two of apartments... Check Availability »
More Zante hotels...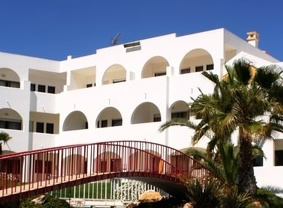 *Please note the star ratings shown may not be the official rating of the hotel but on occasion may represent our own rating or that of our supplier.