Dubai Hotel Selection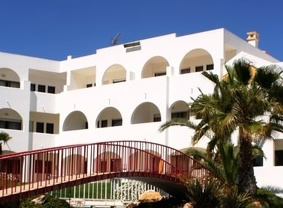 Holidays In Dubai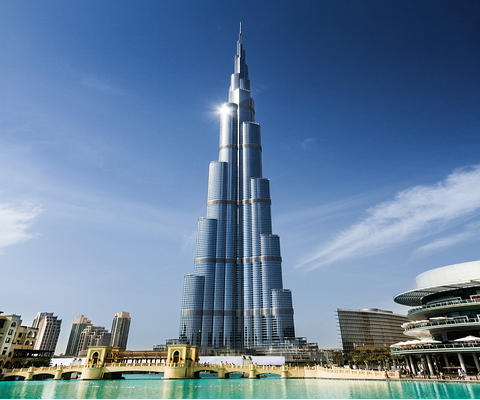 Holidays In Dubai
Dubai in the United Arab Emirates is known for luxury shopping, luxury hotels, modern architecture and a lively nightlife. The Burj Khalifa hovers over the skyscraper filled skyline. The iconic Burj Al Arab, a sail-shaped hotel, is near to popular Jumeirah Beach. Excellent for shopping the Dubai Mall has an ice-skating rink, while Mall of the Emirates features the indoor slopes of Ski Dubai. There are many international restaurants and nightclubs are plenty. There really is something for everyone.
More Dubai Hotels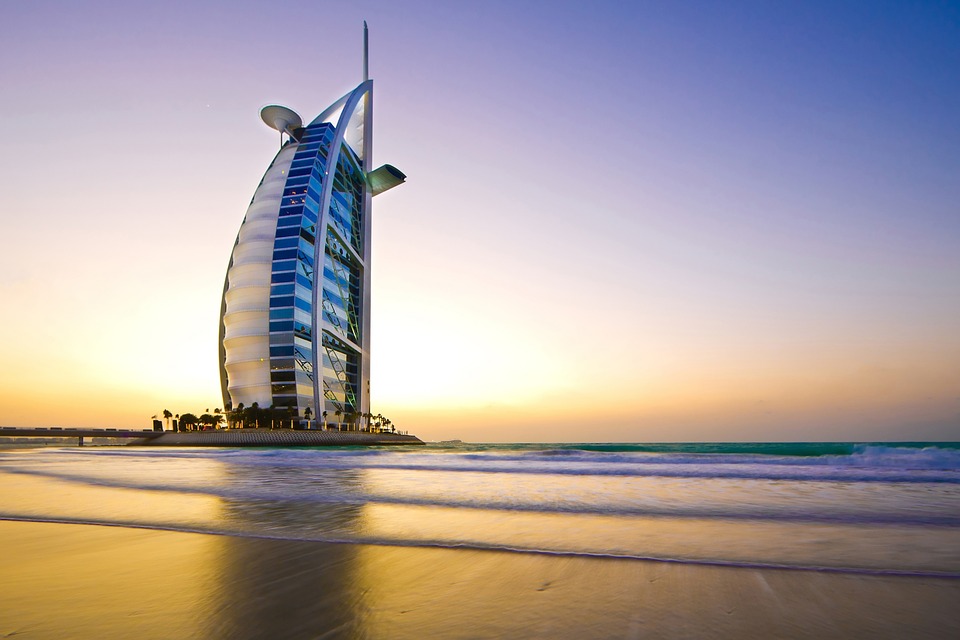 Looking for more hotels in Dubai?
Please use the online search, and type in the name of your favourite hotel.
Alternatively give our team a call on 0800 849 1245