Canadian Rockies Tour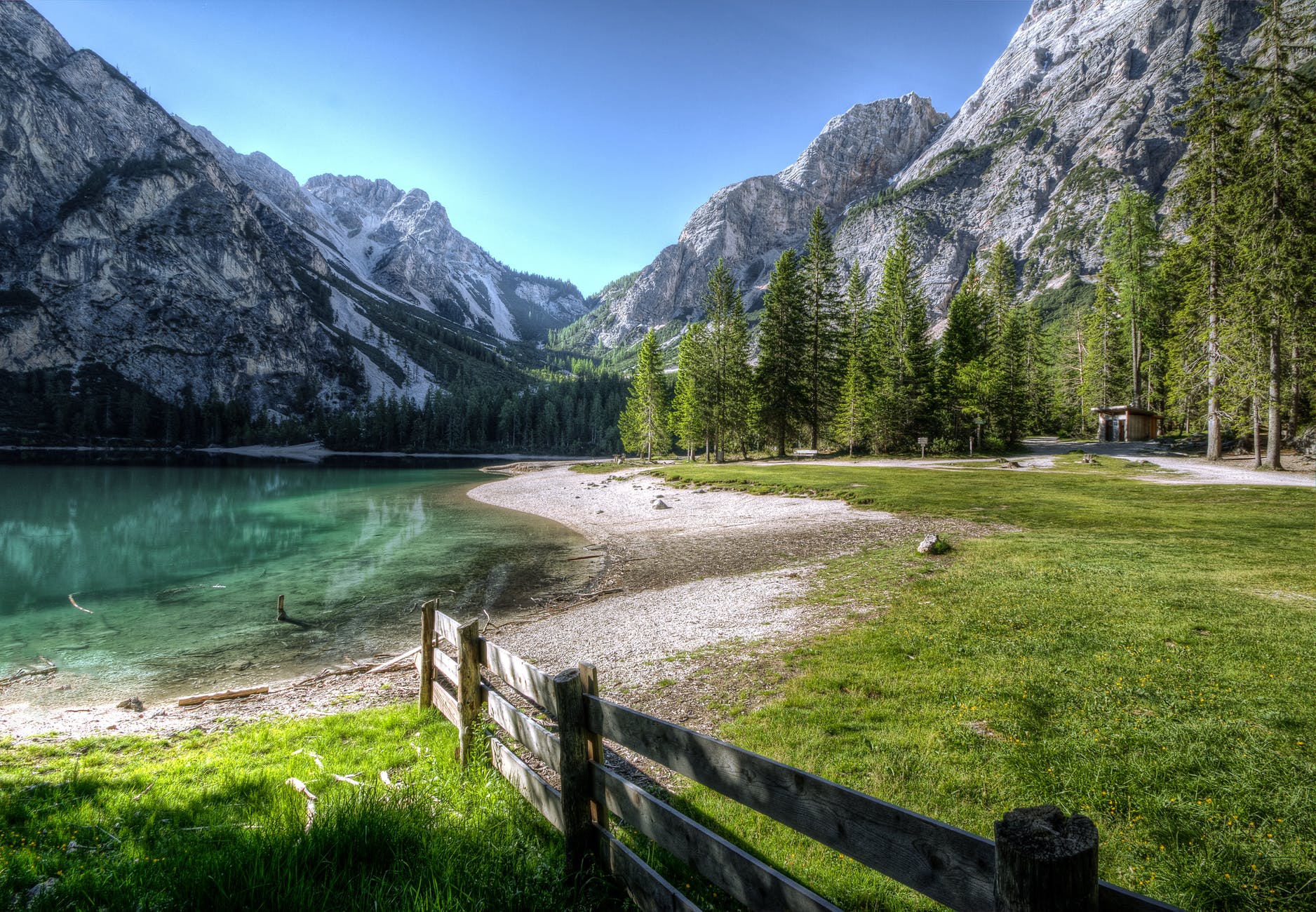 This wonderful escorted tour of Western Canada begins in Banff, the Rockies' majestic capital, before travelling to stunning Lake Louise and continuing along the dramatic Icefields Parkway to the mountain town of Jasper. Visit trendy Vancouver, before finishing your trip with a two-night stay in Victoria, the decidedly British capital of Vancouver Island, and a stunning conclusion to one of our most popular holidays to Canada.
America's Golden West Tour
Discover America's glorious western states on this fantastic escorted tour. Californian sunshine, stunning Pacific coastlines, visits to four of America's most iconic cities - cosmopolitan San Francisco, starstruck Los Angeles, all American San Diego and glitzy Vegas - as well as to the awesome Grand Canyon - make this the trip of a lifetime.
Classic South Africa Tour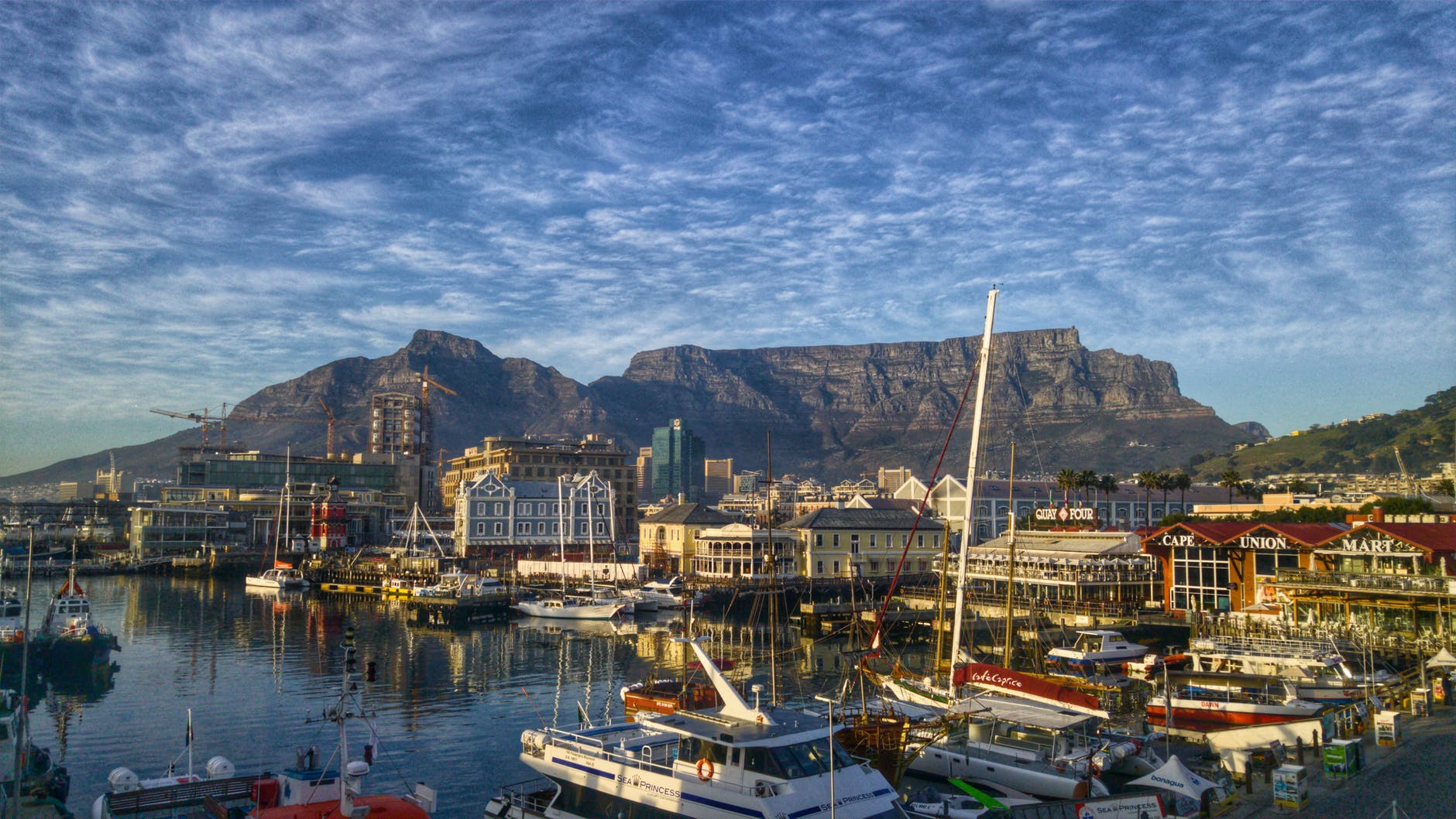 South Africa boasts some of the most diverse and spectacular landscapes and wildlife in the world. Venture into its wild heart in search of the Big Five at Kruger National Park. Visit Swaziland and the battlefield at Rorke's Drift, fly to Port Elizabeth to follow the Garden Route to Knysna, and complete your travels with a tour of the Winelands District and the chance to explore Cape Town.
Classic China & Yangtze River Cruise Tour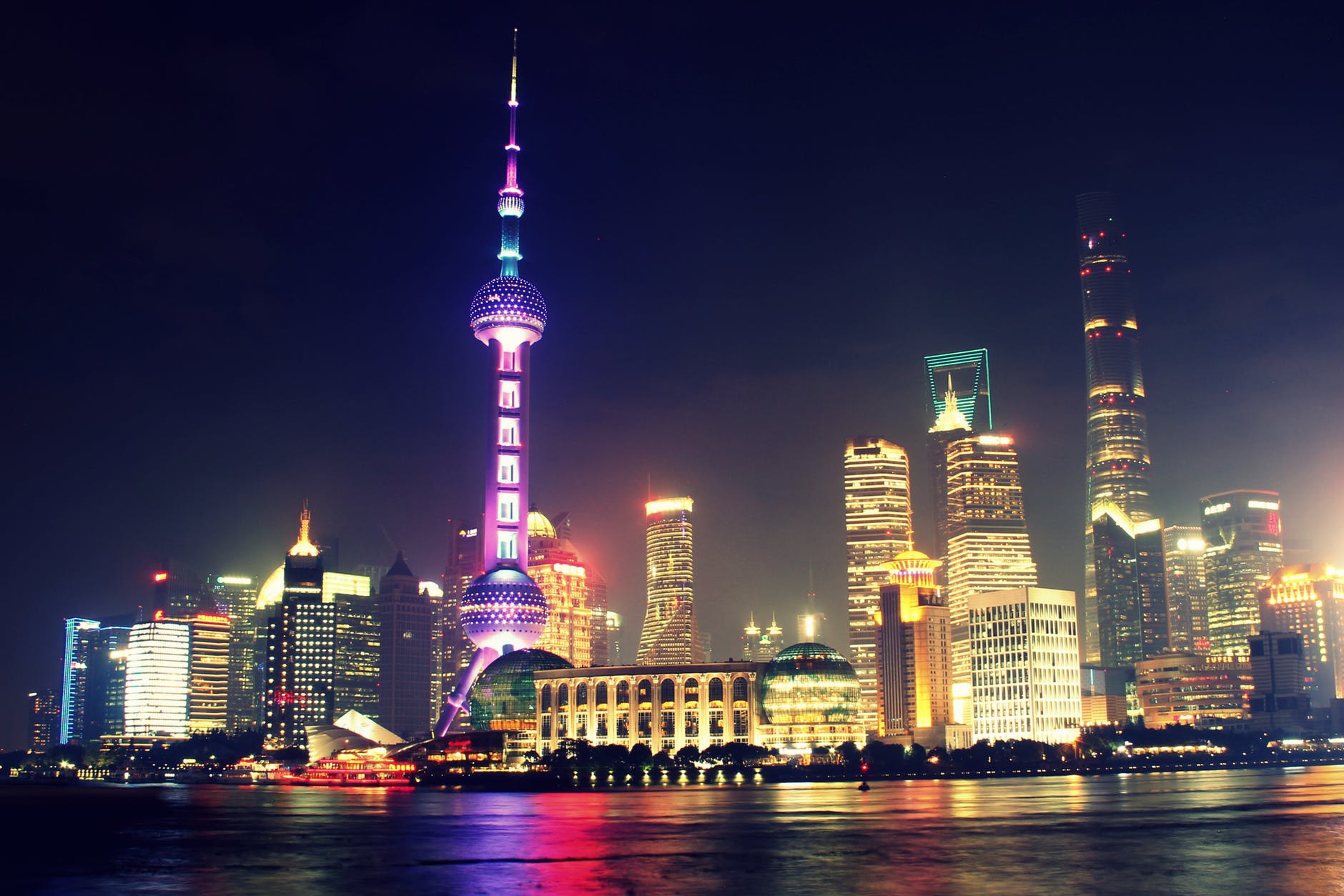 Join us for a mesmerising mix of man-made sights and astounding natural wonders. From Shanghai's glass and steel to centuries-old Beijing, this tour takes in Giant Pandas, Xi'an's legendary Terracotta Warriors and the 'silk city' of Suzhou. On a cruise down the ageless Yangtze, you'll witness the spectacular Three Gorges Dam - an engineering marvel - and discover a land rich in myth, legend and stunning scenery.
Grand Tour of India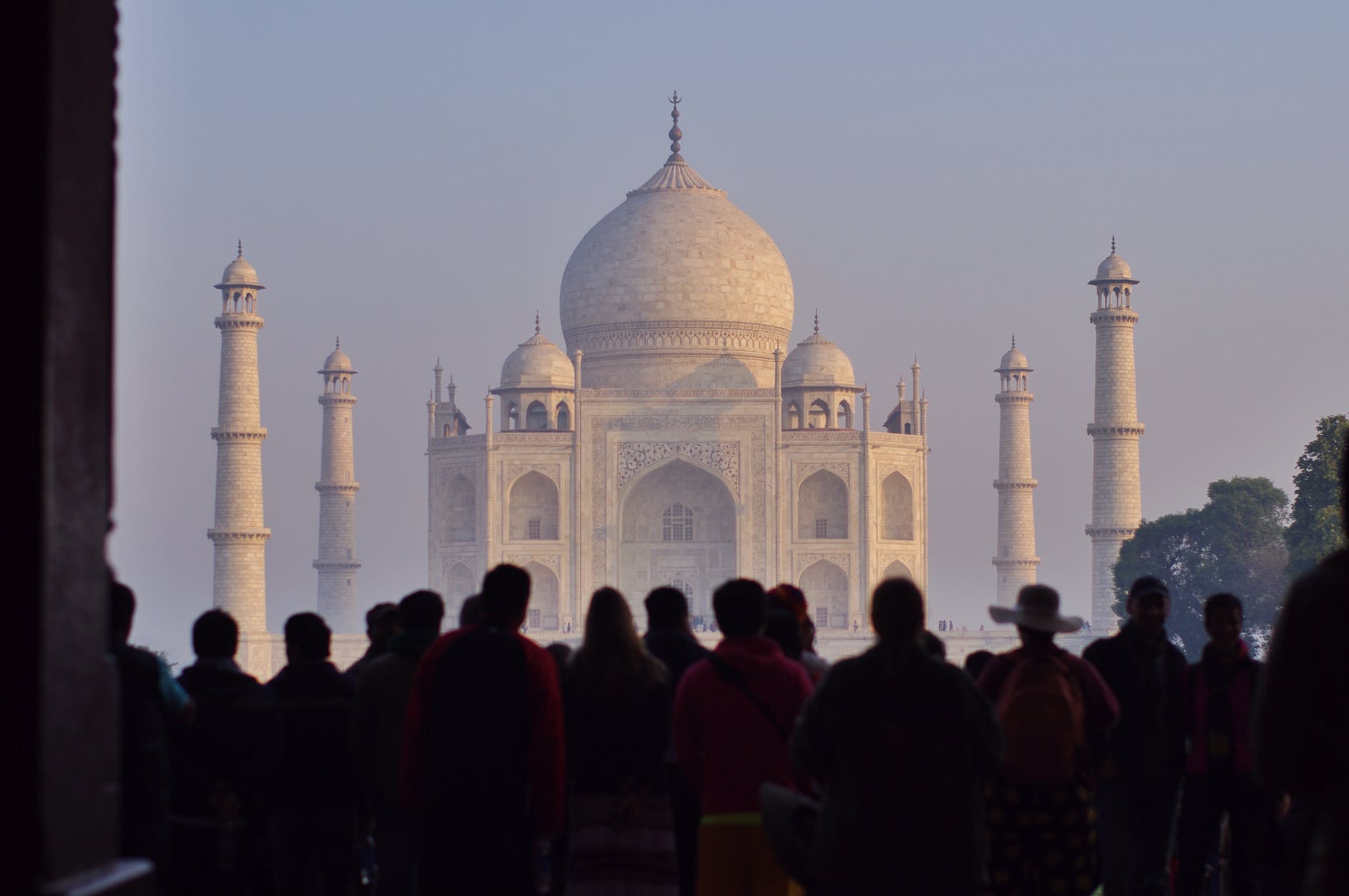 Uncover the mystery and majesty of one of the world's oldest civilisations. From ancient cities and mighty temples to tropical backwaters plied by traditional 'houseboats', and from forested uplands dotted with colonial tea plantations to dusty plains and breathtaking temples, this wonderful Indian exploration has it all.