Special offers from Leeds Bradford Airport
Special Offers - Fly From Leeds Bradford Airport
See today's latest offers - Call FREE 0800 849 1285!
We realise that it's not always possible to book far in advance so we constantly search for late offers, holiday bargains and last minute availability to display here on the site, alternatively please call our reservations team and let them seek out your ideal holiday on 0845 177 0027 or use the search box above to find alternative availability and prices. We can tailor make holidays of any duration, find a package holiday or just book accommodation or flights for you. We are an independant company not affiliated to any tour operator or airline, our only objective is to find the holiday or travel arrangement to suit you.
Spanish Mainland
Torremolinos
Depart from Leeds/Bradford
13/07/2017 for 7nts
Half Board, 3 Stars
Arenal
Depart from Leeds/Bradford
03/06/2017 for 7nts
Half Board, 3 Stars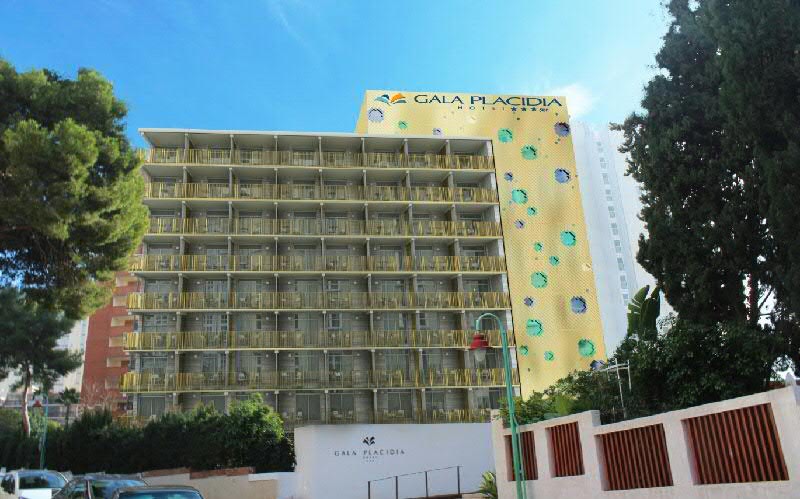 Benidorm
Depart from Leeds/Bradford
21/07/2017 for 7nts
All Inclusive, 3 Stars
More Offers
Kusadasi
Depart from Leeds/Bradford
01/06/2017 for 7nts
All Inclusive, 4 Stars

Puerto de la Cruz / Orotava
Depart from Leeds/Bradford
11/06/2017 for 7nts
Half Board, 3 Stars
Arrecife
Depart from Leeds/Bradford
15/06/2017 for 7nts
Half Board, 3 Stars
Leeds Bradford Airport
Leeds Bradford airport is situated 9 miles northwest of Leeds and 8 miles northeast of Bradford just off the A658 Bradford to Harrogate road. Regular bus services operate from Leeds city centre to the airport, the nearest train station is Horsforth which provides a local service in to Leeds. Car parking at Leeds Bradford airport is secure and you can park on the airport for short stays or near the terminal for long stays with free transfers to and from the car parks. Travel Empire can book an airport hotel or arrange airport parking. We recommend that you pre-book to guarantee a car parking space and to receive a discount off the gate price.
Leeds Bradford Airport - Google Maps