Holidays to the Costa Blanca
The Costa Blanca is a haven for holiday makers and attracts millions of tourists every year. Set on Spain's eastern coast, the Costa Blanca or 'white coast' is one of most beautiful areas of the Iberian Peninsula and known for its endless swathes of white-sandy beaches.
The Costa Blanca begins in Denia and Javea in the north and stretches down to Guardamar and Torrevieja in the south. The Costa Blanca has something for everyone, it is popular year round with beach lovers, families, fun-seekers, couples and golfers.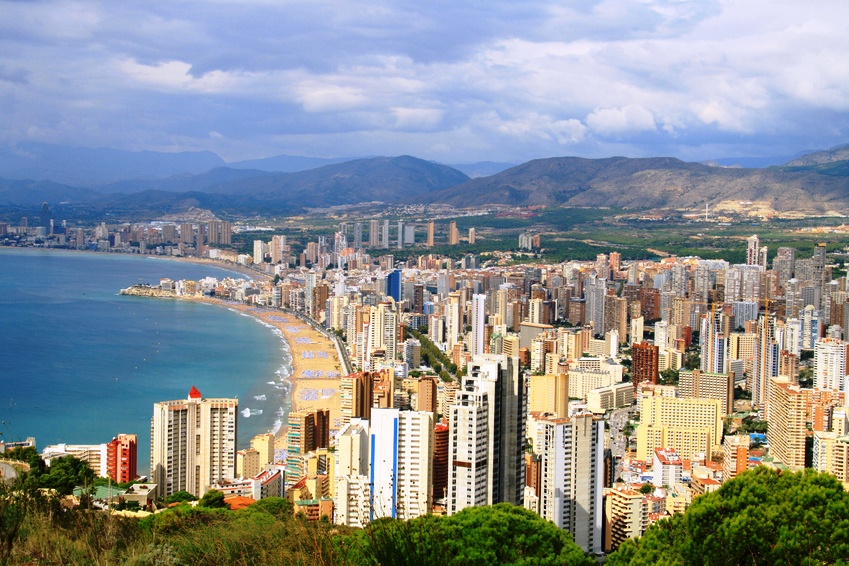 Benidorm is a rocking resort with golden sandy beaches and round-the-clock entertainment! During the day all the action is centered around the four-mile stretch of golden sand, here visitors can sunbathe in the Spanish sun or try their hand at an array of water sports, these include, water skiing, paragliding, jet skiing, windsurfing, scuba diving and boat rides. More...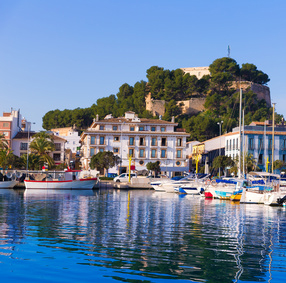 Denia is located on the Costa Blanca around 90 kilometres from Alicante airport. This delightful holiday town has something for everyone, rich in history and culture and its streets are a fascinating showcase of architecture through the ages. The focal point of Denia is the hilltop 17th century Moorish castle. These days tourism blends seamlessly with the hustle and bustle of a working Spanish town. more
The resort of Calpe lies between Benidorm and Javea, Calpe is famously for its rock called the Penon De Ifach. There is something for everyone, couples, families and singles will all enjoy this resort and with an excellent cross section of accommodation there are holidays available for every budget. It's authenticity as a tourist destination is confirmed by its fantastic coastline beaches and beautiful sprawling cliff faces. more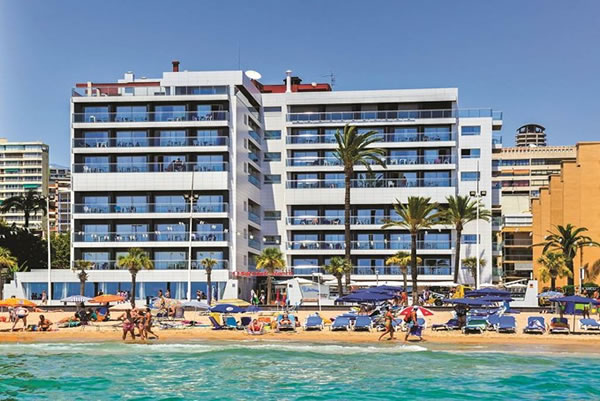 Whether you are looking for a cheap last minute holiday, an all inclusive family hotel or a luxury 4 star deal, the Costa Blanca provides a wide variety of holiday accommodation to suit everyone. To see a list of our most popular hotels and apartments please click Costa Blance and Benidorm Hotels.
Costa Blanca - Google Maps